Welcome to Zinc Innovation Shout June
Another month of innovation brings some seriously cool articles. An awesome article sent in by our colleague Michael Kranz about Subaru using airbag fabric to make bags. The hottest thing in the Adobe world at the moment is a new feature called Generative Fill which could change the design game forever, and a lot of other goodies to read. Keep up to date with what's hot right now by reading this months edition of the Innovation Shout.
Subaru transforms leftover airbag fabric into shopping bags
Is this the safest way to carry groceries home from the supermarket? Left-over sheets of the airbag fabric used in new Subaru cars have been turned into shopping bags... more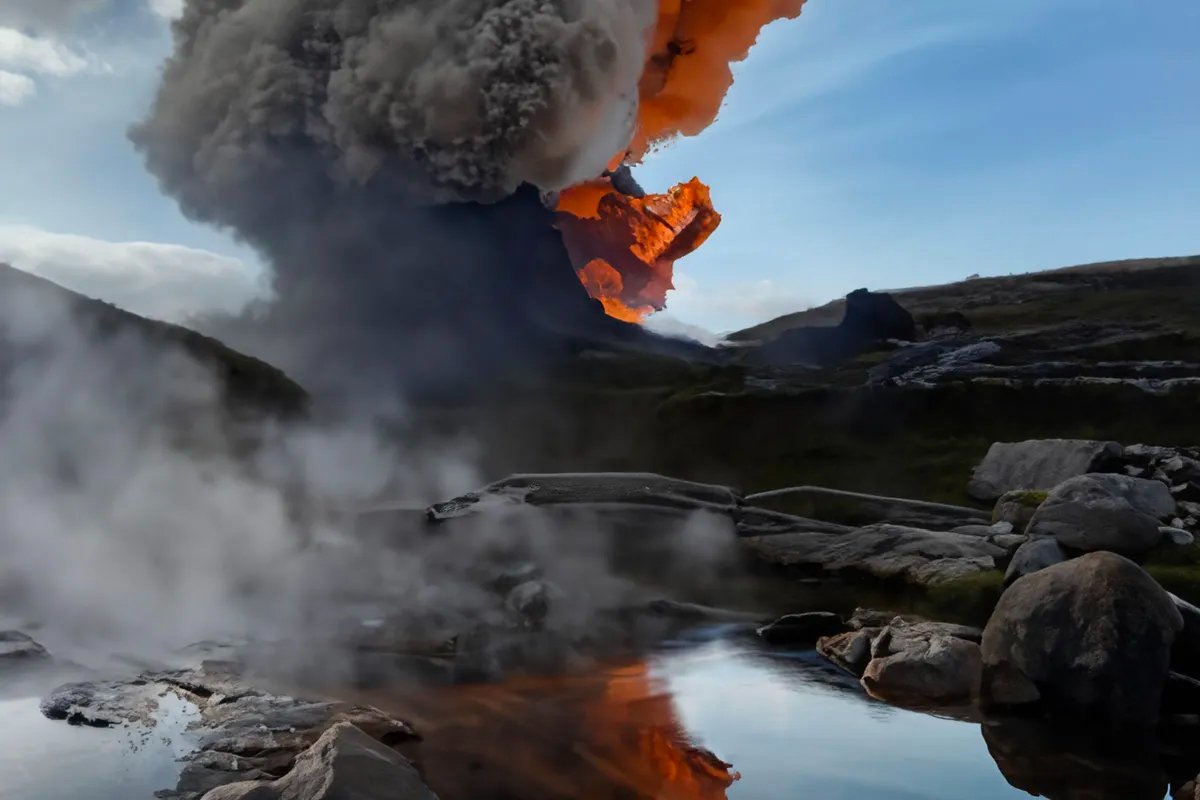 I turned my vacation photos into nightmares with Photoshop's new generative AI tool
The new generative AI tool looks like an incredible update to Content-Aware Fill. It also turned my photos from a trip to Iceland into a travelogue of a nonexistent, nightmarish landscape... more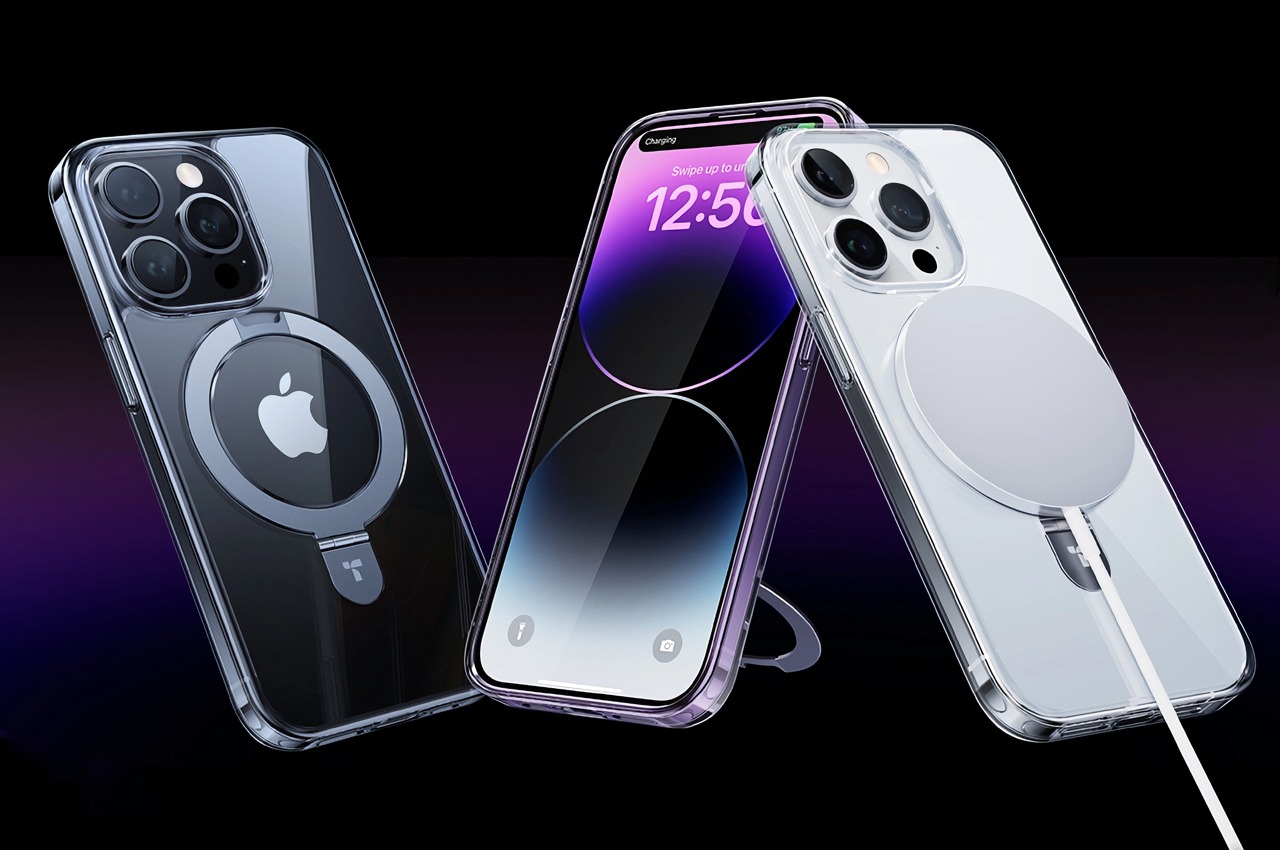 MagSafe just got a whole lot better thanks to this ingenious new iPhone Case's design
As of writing this article, MagSafe only does two things – lets you attach a charger, or a wallet. The UPRO Ostand case gives your iPhone's MagSafe feature a set of upgrades, including the ability to make your phone stand... more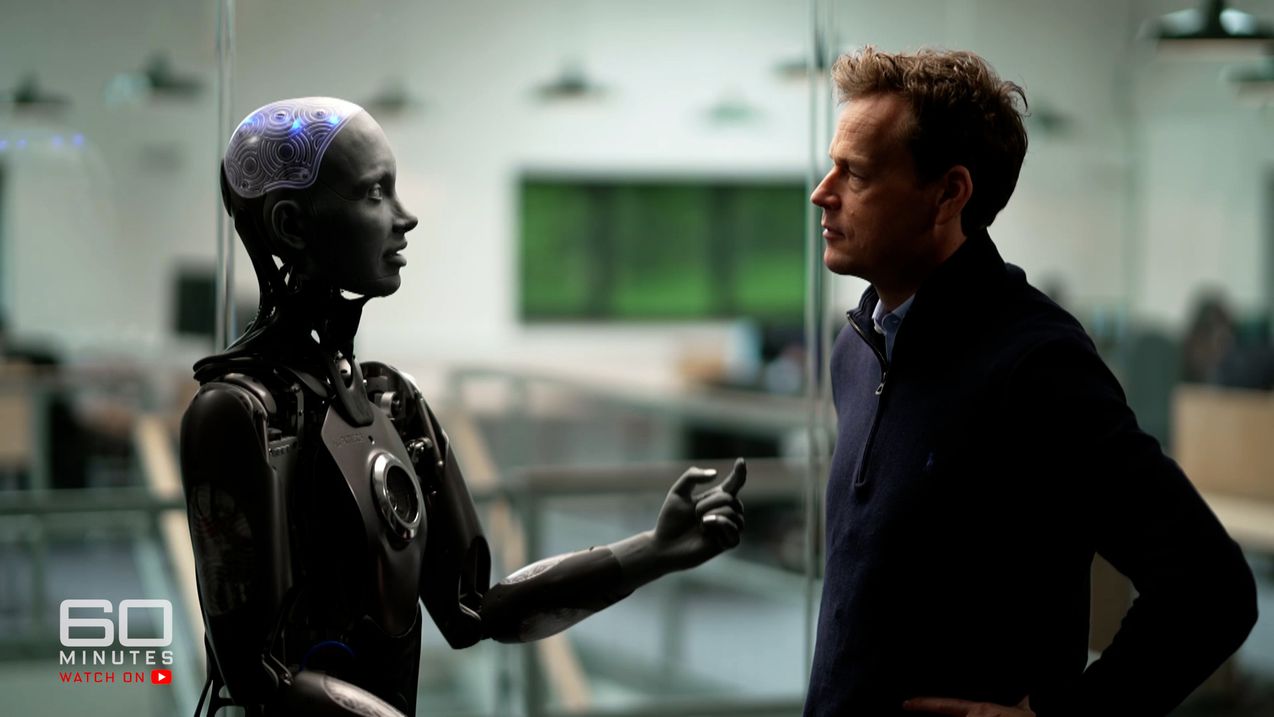 Experts warn that AI could affect the future of life as we know it
"Can an AI chatbot have feelings?"

These words sound as ominous as they do promising, and Blake Lemoine, a former Google engineer, would know. He used to be in charge of testing the company's artificial intelligent chatbot... more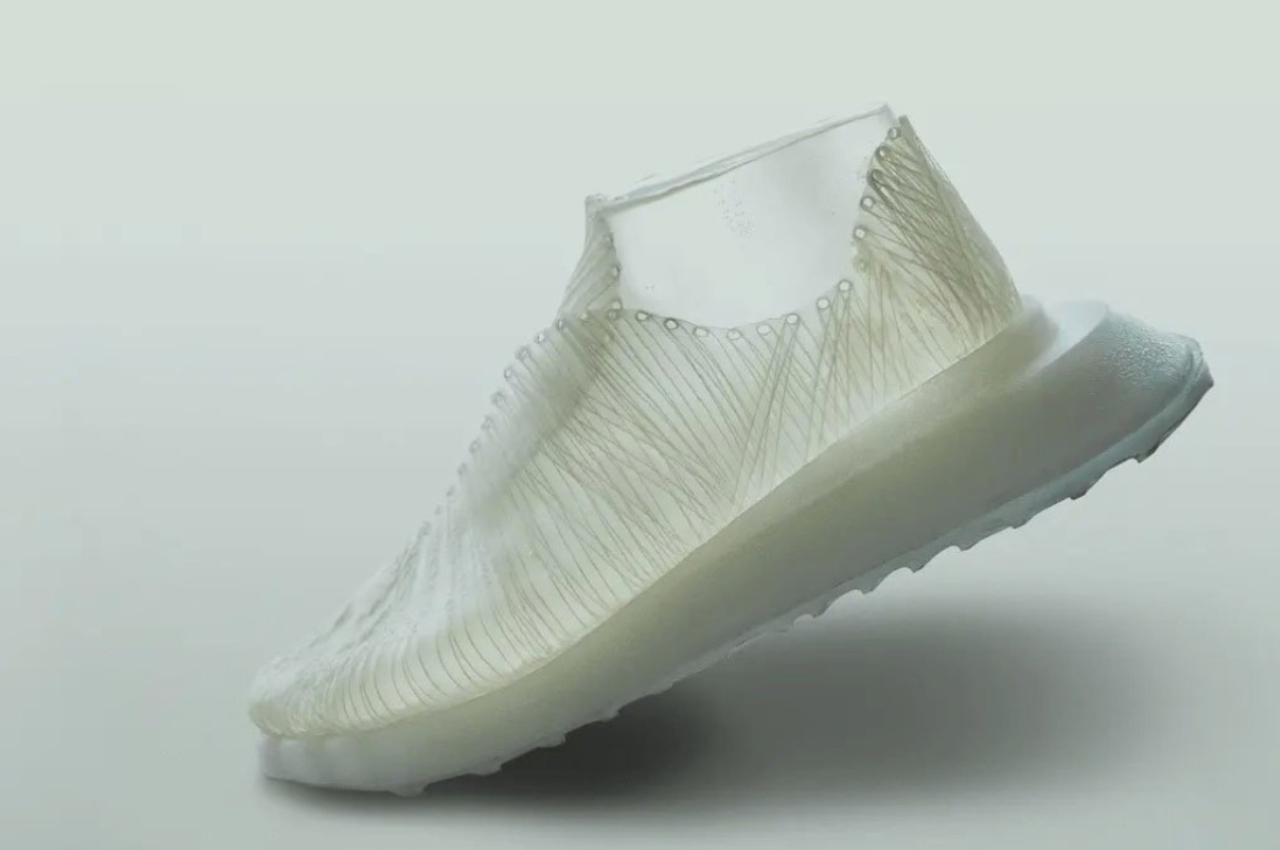 This eco-friendly footwear material is sourced from a bacteria
It's a great time to be alive right now, in terms of product development. We're seeing a lot of designers and manufacturers experiment with various materials, especially those that are more earth-friendly than the usual things like plastics, polyester, nylon, and others that may not be so great for the environment in the long run... more
Thank you for the attention. See you next month for a new version of the Innovation Shout. Happy annovating!
Go Back