Welcome to Zinc Innovation Shout July
Consider it Christmas in July and these articles are a gift from me to you. Included are a diverse range of topics covered, including an article from The Brand Identity interviewing five creatives on workplace essentials and a creative agency who's innovative thinking created men's wedding dresses using AI technology. Shoutouts to Tobi who sent through a French start-up turning textile waste into eco-friendly bricks. Numerous interesting reads below, hope you enjoy.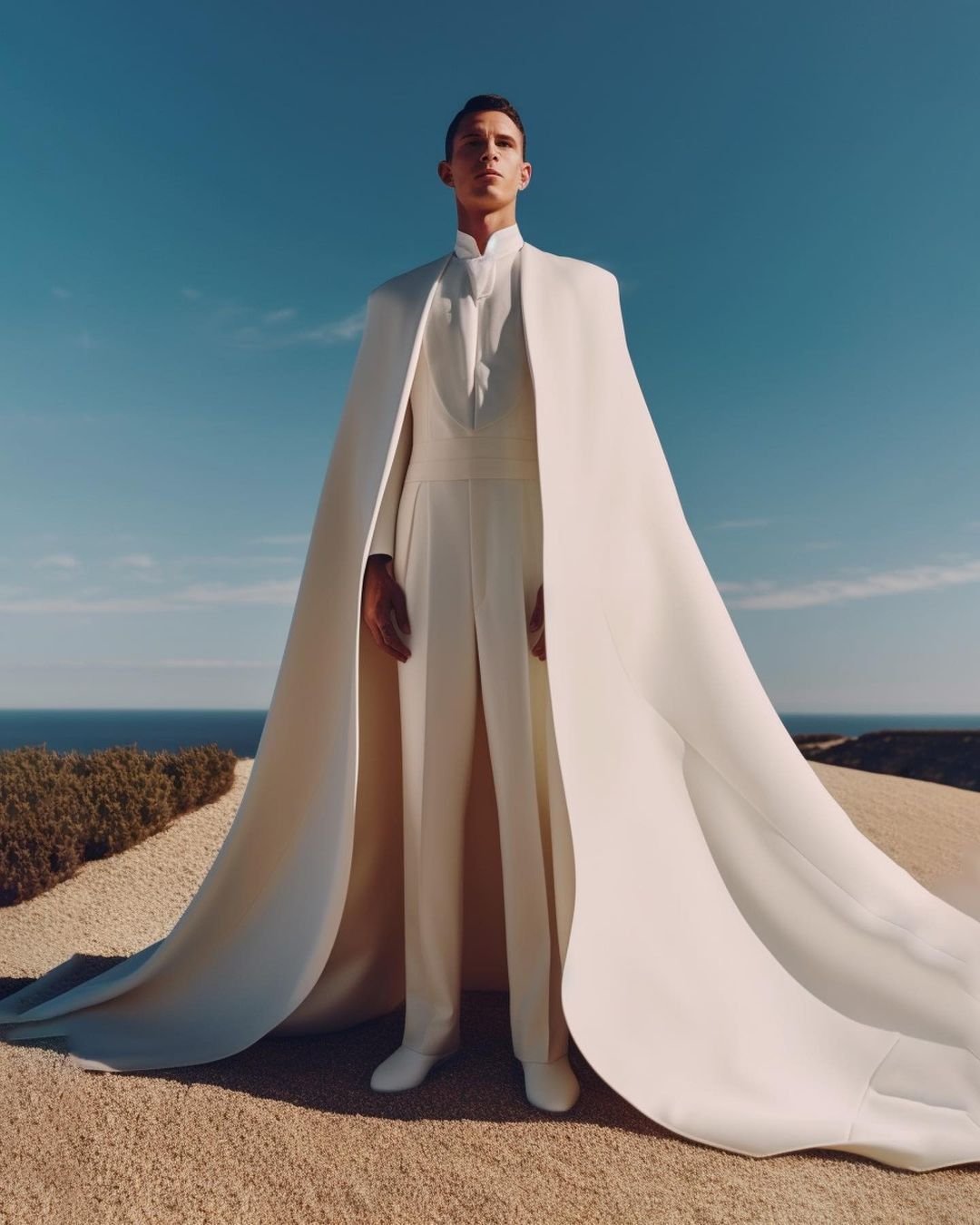 Mens Wedding Ai Collection by Brik Studio
A contemporary men's wedding collection inspired by and blending the elegance of the wedding dress with the sophistication of the suit... more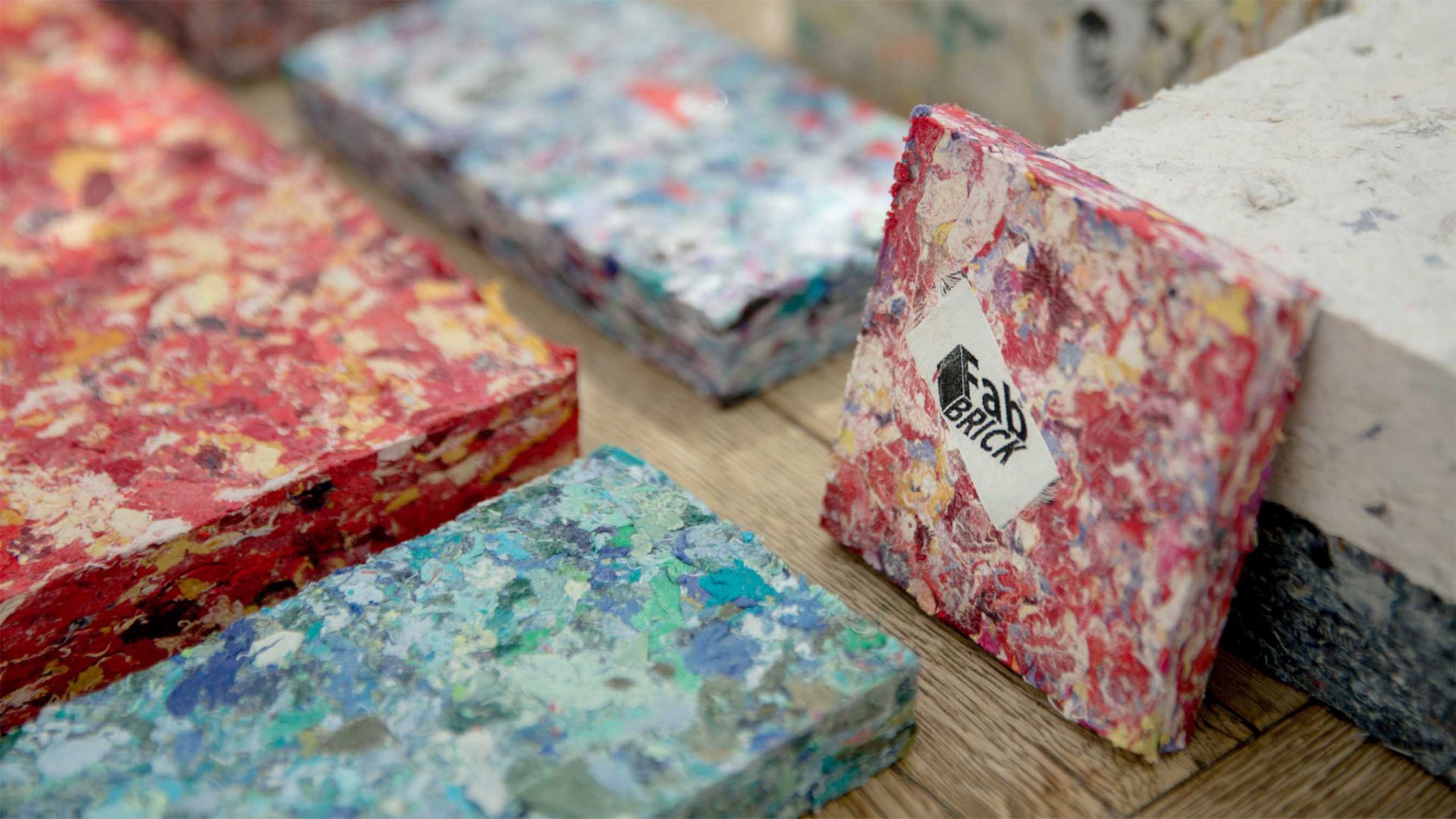 FabBRICK reinvents construction materials with recycled textile waste
As a matter of fact, the annual waste from the textile industry represents not less than 4 million tons of clothes only in Europe. If the idea of Clarisse can seem optimistic on paper, the numbers are speaking for themselves... more
A new material for eco-friendly packaging for coffee that's not just biege
To address this, the Earthmade Aromabox presents a remarkable solution—a home-compostable, eco-friendly packaging design that revolutionizes the coffee industry's approach to sustainability... more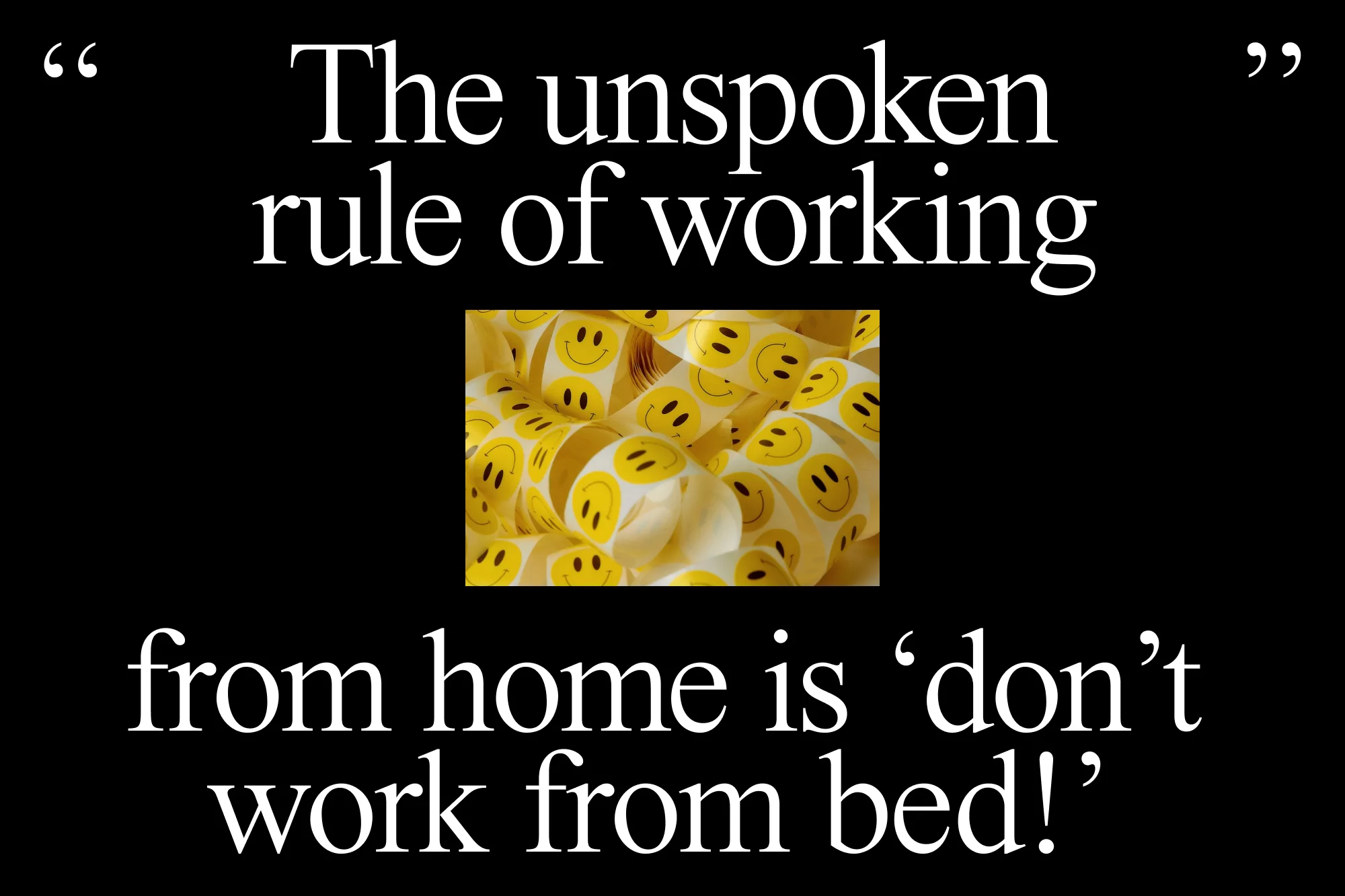 Workplace essentials: we asked five creatives what helps their day go that little bit smoother
Here are my must-haves: a hot latte with almond milk, my cat sitting around me, and the Amy Winehouse Live BBC playlist... more
Six Strategies For Encouraging Creativity And Risk-Taking
Innovation drives progress and keeps businesses ahead of the competition, but building a culture of innovation is challenging... more
Thank you for the attention. See you next month for a new version of the Innovation Shout. Happy innovating!
Go Back