Welcome to Zinc Innovation Shout September
As the weather gets warmer the events are starting to roll in. Find some links to upcoming conferences and summits which might be of interest to you. If not, perhaps a skincare being used from textile waste might be more your thing (you read that right), or for those PM lovers maybe a self cleaning drink bottle might really make your heart skip a beat. A wide range of interesting reads below, hope you enjoy.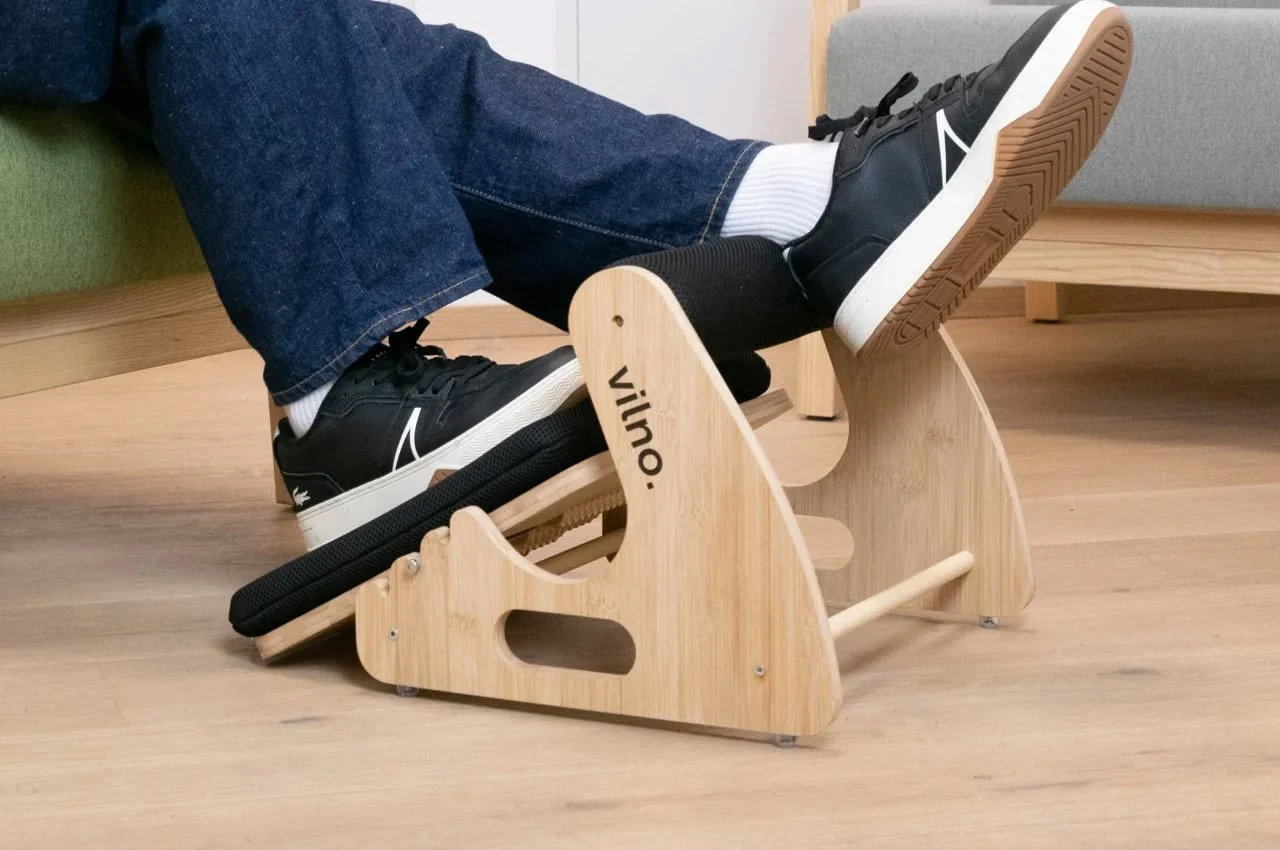 this innovative modular footrest checks all the right boxes, bringing relief to your body, promoting good posture, and even helping save the environment, all in a single, elegant, and portable package...more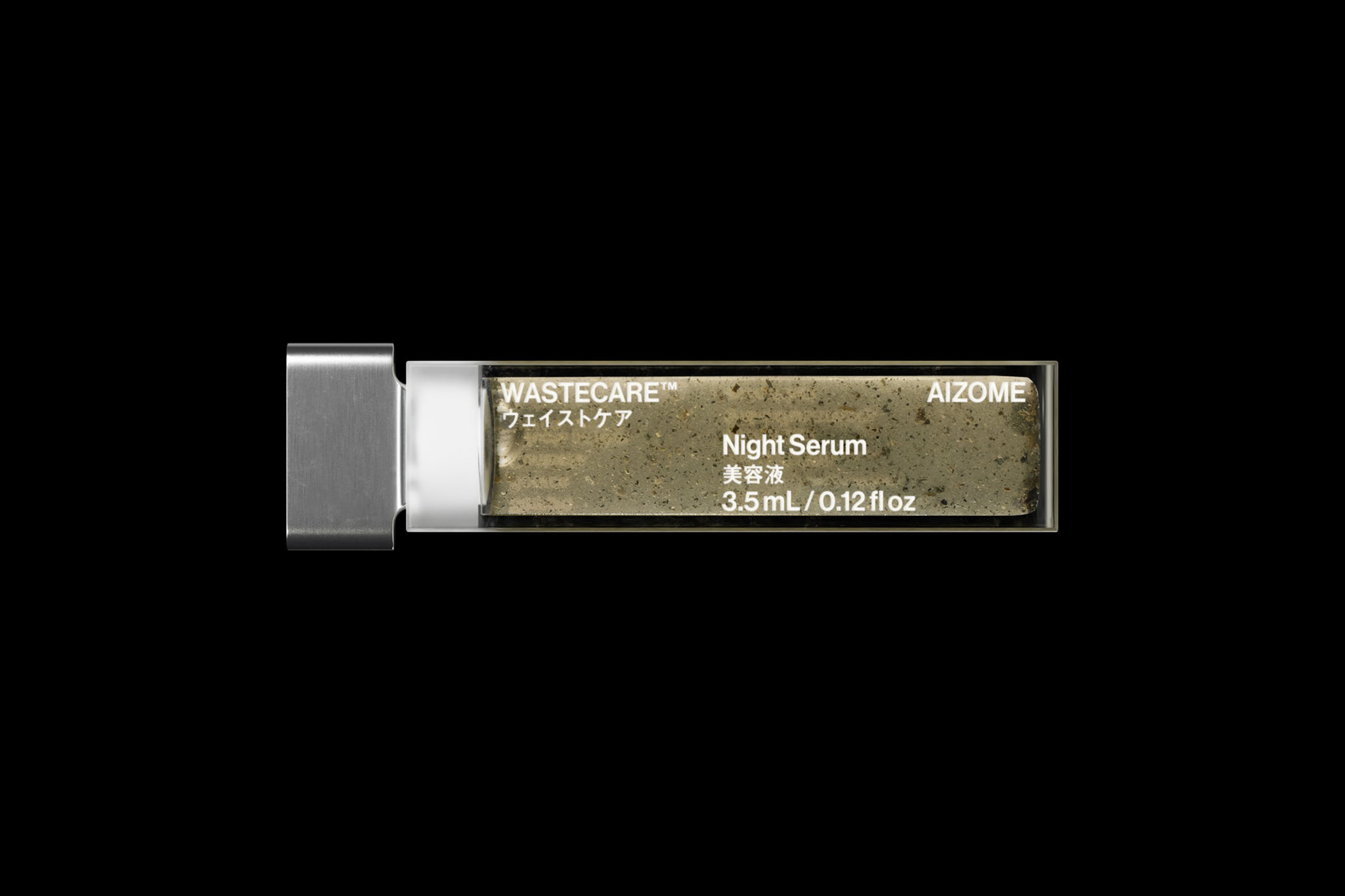 At AIZOME, we believe that textiles should not just be harmless, but even good. For those who make them and those who wear them. That's why, we developed an original dyeing method, AIZOME ULTRA™. Instead of toxic chemicals, we use only plants, water, and ultrasound. The result: textiles with health benefits...more
The 4th annual DigiMarCon Australia, the Premier Digital Marketing, Media and Advertising Conference & Exhibition in Australia returns September 20th to 21st, 2023 to the iconic Accor Stadium in Sydney, Australia. Join your peers in-person or online for 2 days jam packed with digital marketing best practices, latest trends, practical solutions, strategy and networking...more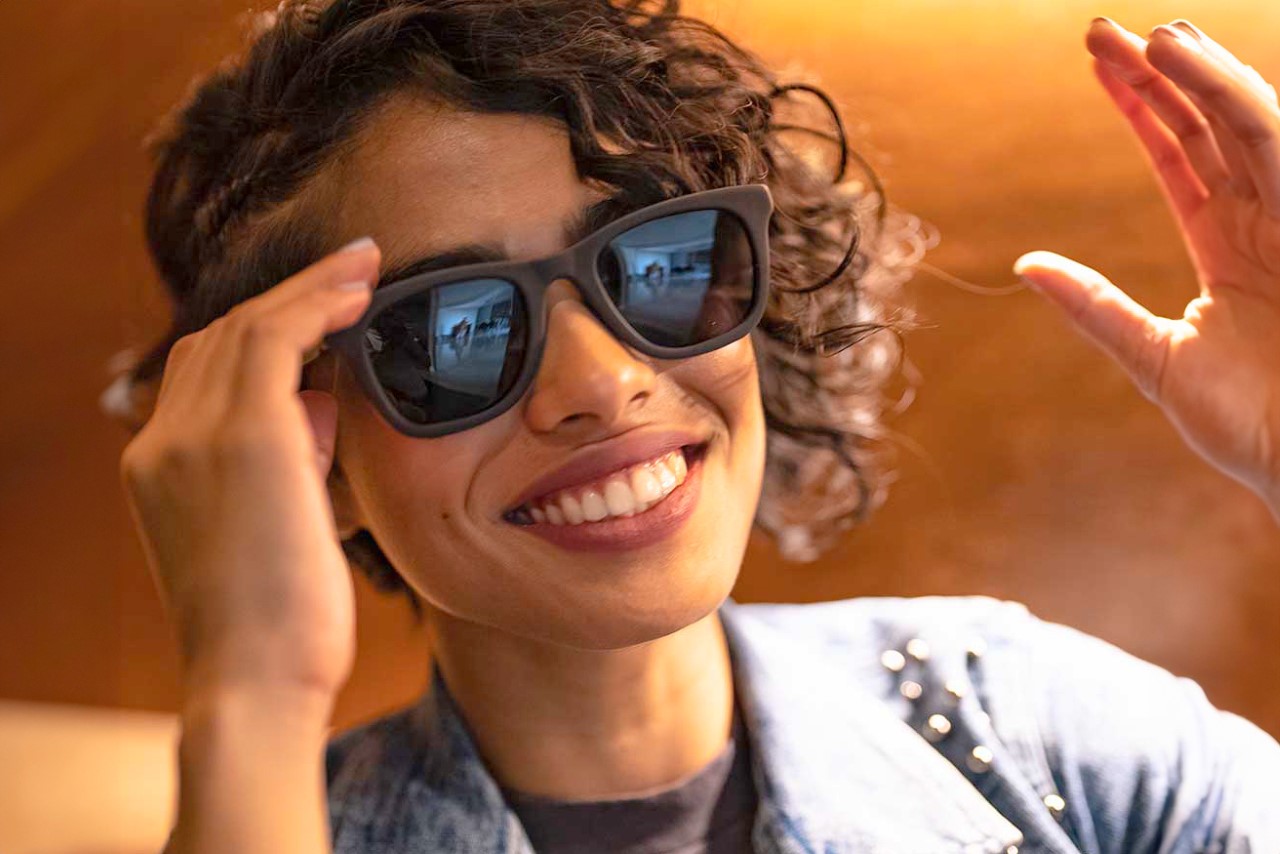 Ever wondered what happens to that packet of Doritos or Lays once you throw it in the trash? Chances are nothing. Thin plastic packaging (especially the metallic multi-layered kind used for chips/crisps) is notoriously difficult to recycle… which is why realistically, almost 0% of it actually does end up being recycled...more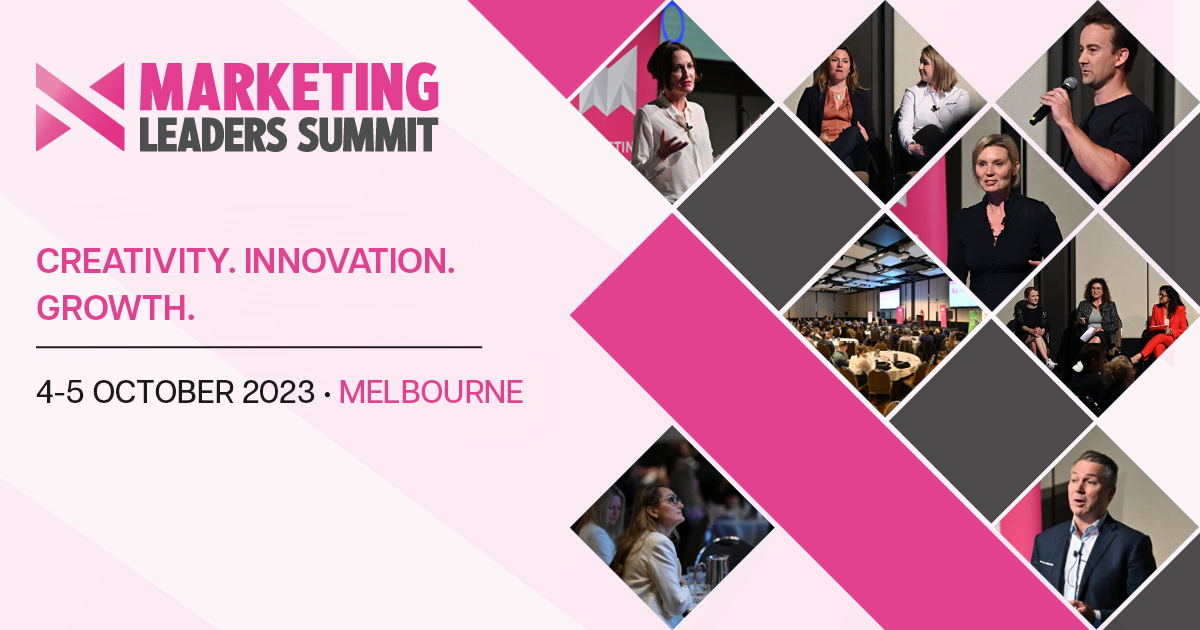 Firmly established as the singular agenda-setting event for Australia's B2C Marketing community, the Marketing Leaders Summit is returning in 2023 with a refreshed format to guide you through the year ahead...more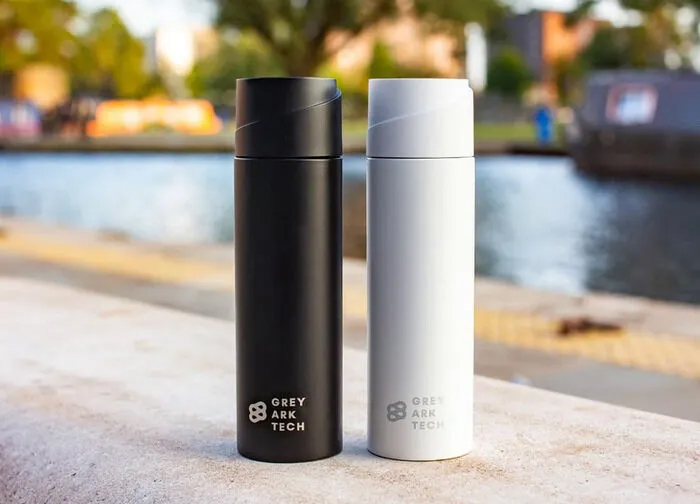 he Grey Ark Tech Smart UV-C Self-Cleaning Water Bottle is an advanced take on the humble drink carrier that's packed with technology to support the needs of today's consumers. The bottle is equipped with a UV-C light to quickly purify water and kill bacteria, while also offering a way to clean the bottle from the inside...more
Thank you for the attention. See you next month for a new version of the Innovation Shout. Happy innovating!
Go Back