Welcome to Zinc Innovation Shout May
Time for May's Innovation Shout. We've got some AI driven designing, rulers that measure in different units and scales, a design conference coming up in May and much more. Check it all out below. Enjoy.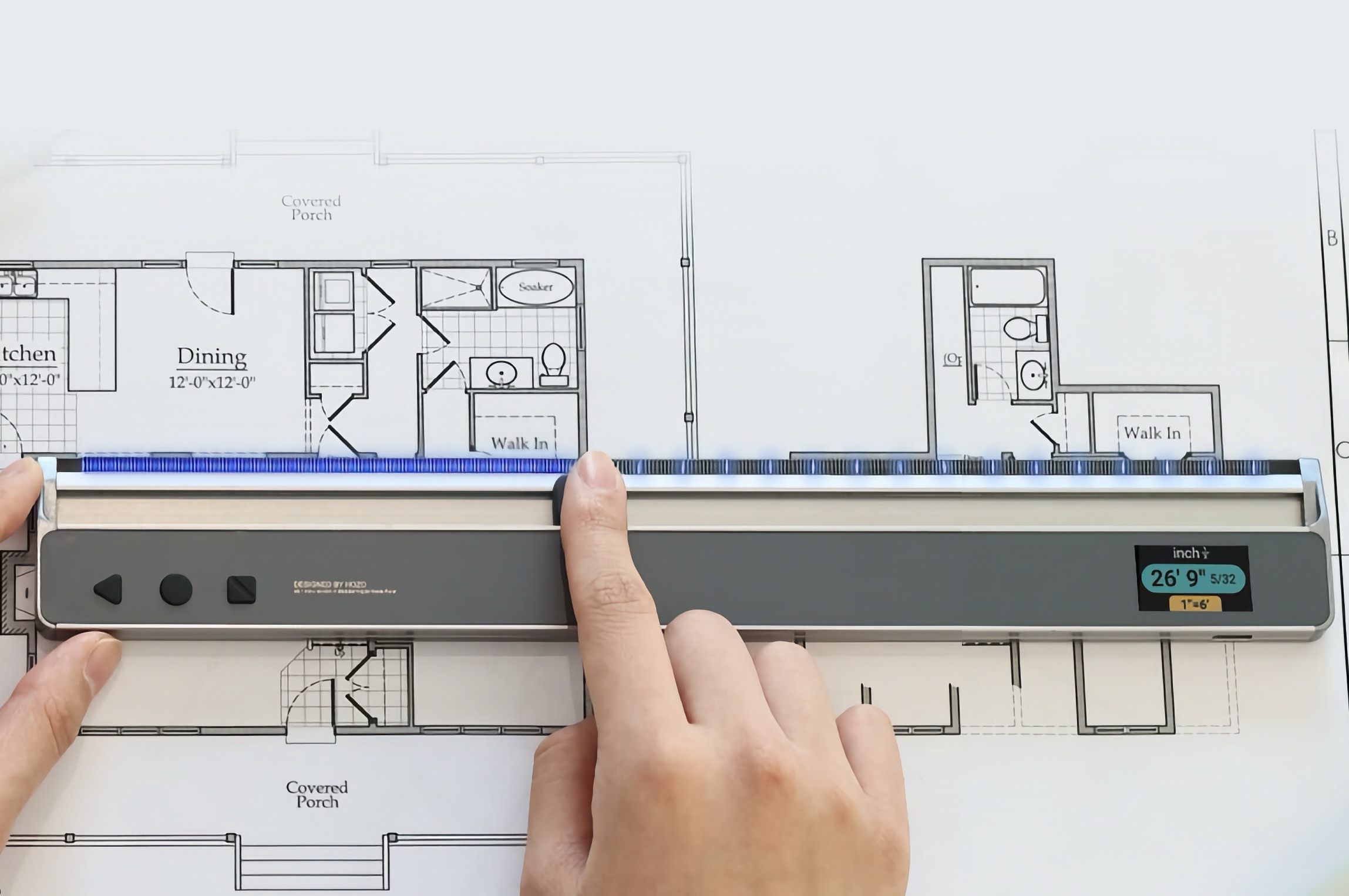 THIS MODULAR SMART RULER REMOVES THE HEADACHES OF MEASURING WITH DIFFERENT UNITS AND SCALES
This innovative smart ruler takes that age-old tool to the next level, providing precision, convenience, and customization right at your fingertips... more
THIS JACQUEMUS x NIKE CONCEPT SHOWS WHAT'S POSSIBLE WITH AI GENERATED DESIGN
Marco Simonetti is one such individual, as he's produced several JACQUEMUS x Nike concepts that certainly deserve a life beyond the digital screen... more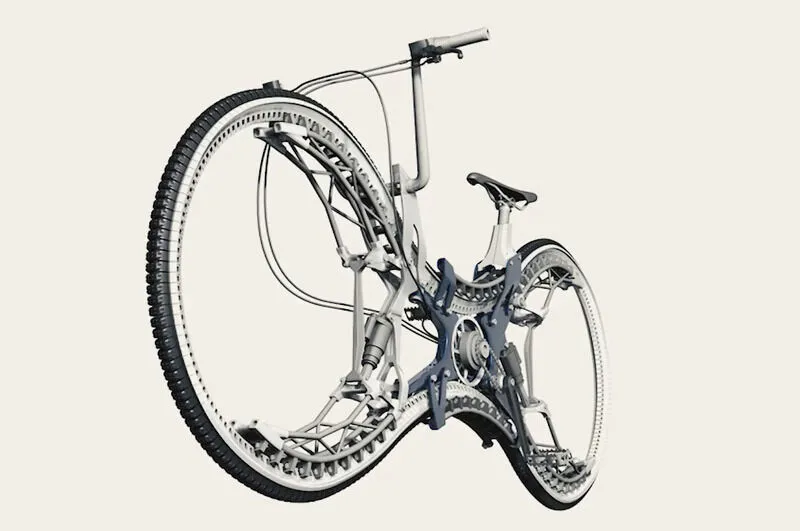 'THE INFINITY' BY STEPHAN HENRICH HAS AN ALL-WHEEL DESIGN
The bike is characterized by its all-wheel design that literally highlights all wheels with one singular wheel that runs throughout instead of two separate ones... more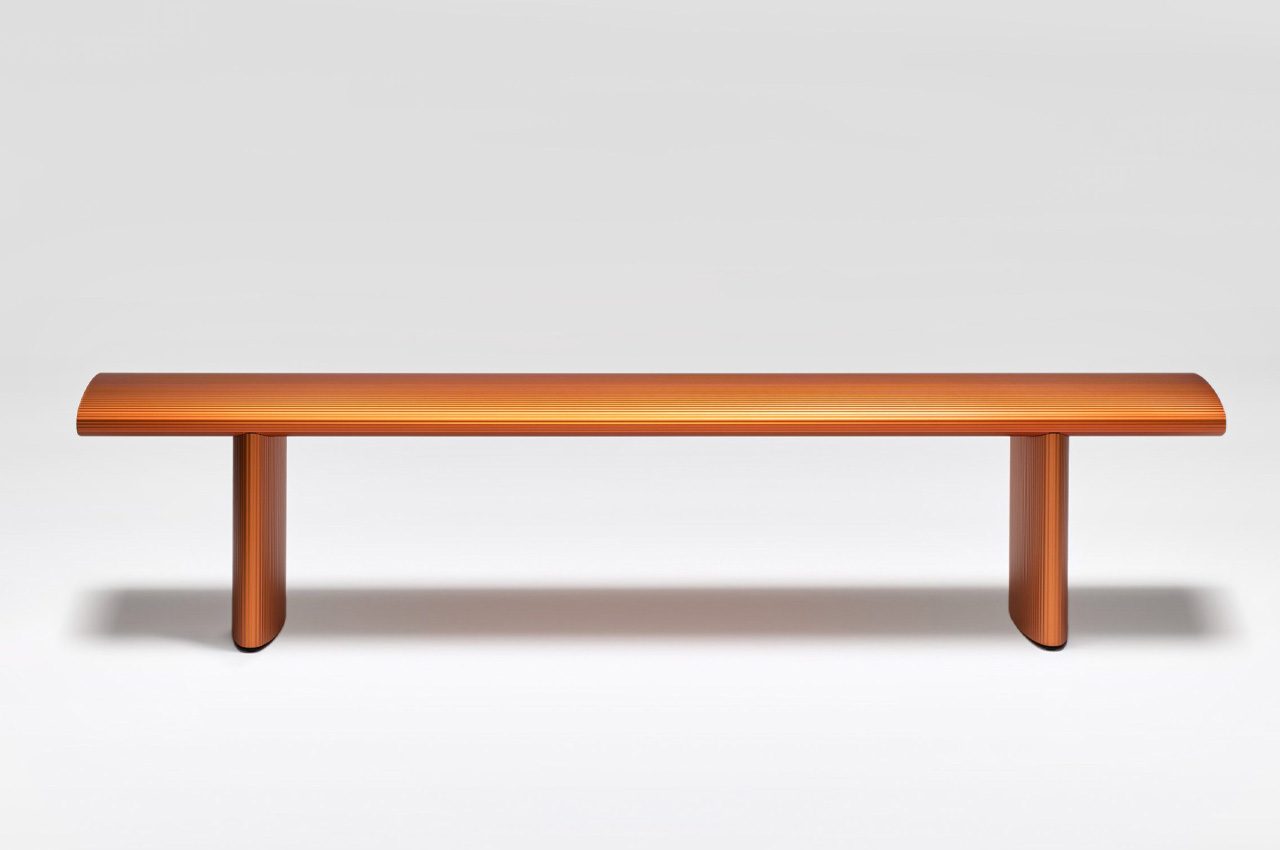 VERSATILE INDOOR/OUTDOOR BENCH MADE FROM RECYCLED ALUMINUM IS INSPIRED BY THE TEXTURE OF PASTA
And I guess Norwegian designer Lars Beller Fjetland had the same opinion because pasta is the inspiration for his newest furniture design – the Bello! bench... more

DESIGN OUTLOOK 23: REDISCOVER CREATIVITY. MAY 11 2023, THE EDGE FEDERATION SQUARE
Design Outlook exists to celebrate, support and grow the blooming design community, all while taking an optimistic outlook to our future and the impact design can make... more
Thank you for the attention. See you next month for a new version of the Innovation Shout. Happy annovating!
Go Back