Welcome to Zinc Innovation Shout August
Another month of exploring some of the world's innovative ideas. Including Sol, the world's first digital reading glasses. I hope our friends at Toyota are reading because we've also found an amazing article on a pop up rooftop tent for off-roaders. And obviously, it fitting to throw some pink in the mix so included is the best "Barbie-fied" campaigns. There's much to explore this month so I'll hand this one over to you all...enjoy.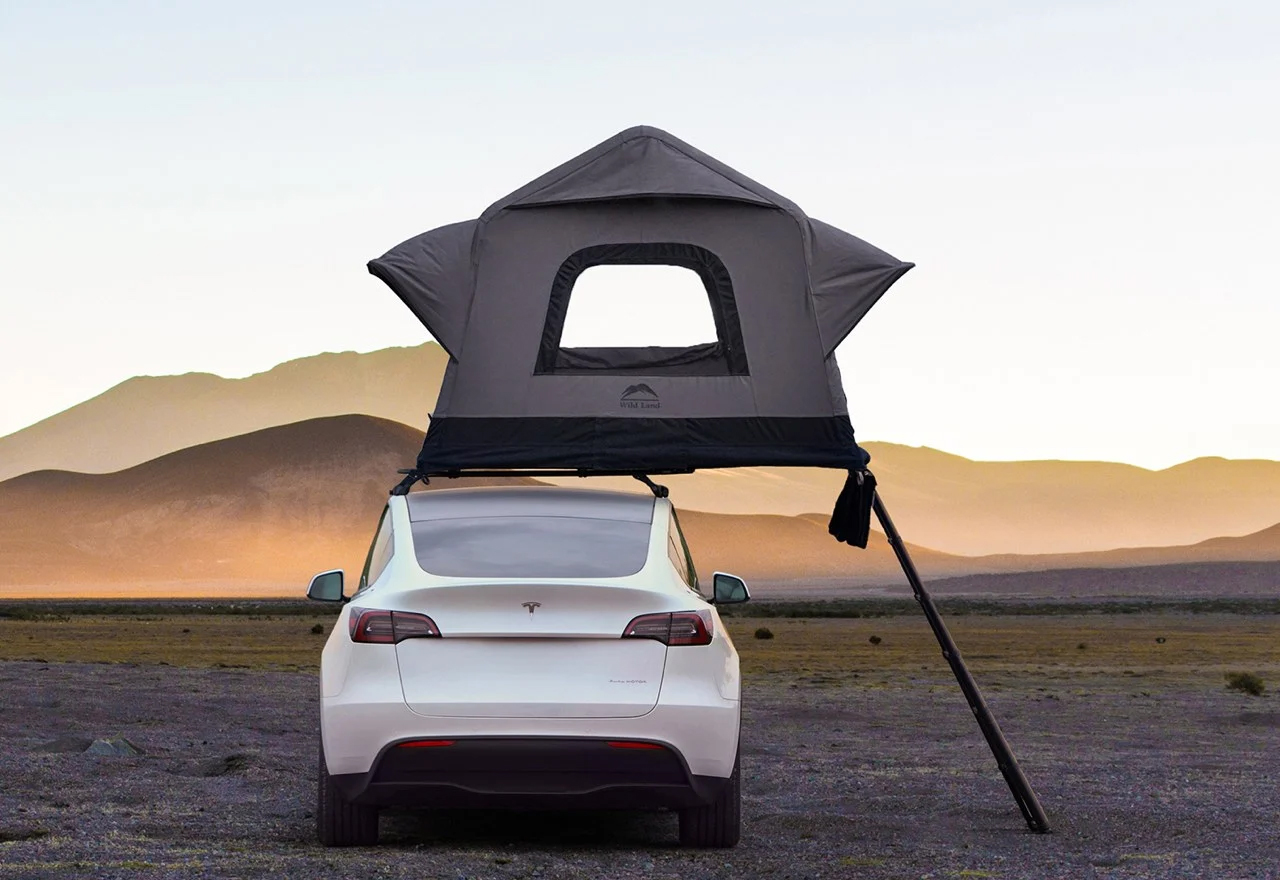 The lightest, most spacious rooftop tent on the market… and it assembles autonomously with the push of a button, giving you a perfectly cozy two-person camper tent with the best views on the house. What more could a wanderlust outdoor-lover ask for...more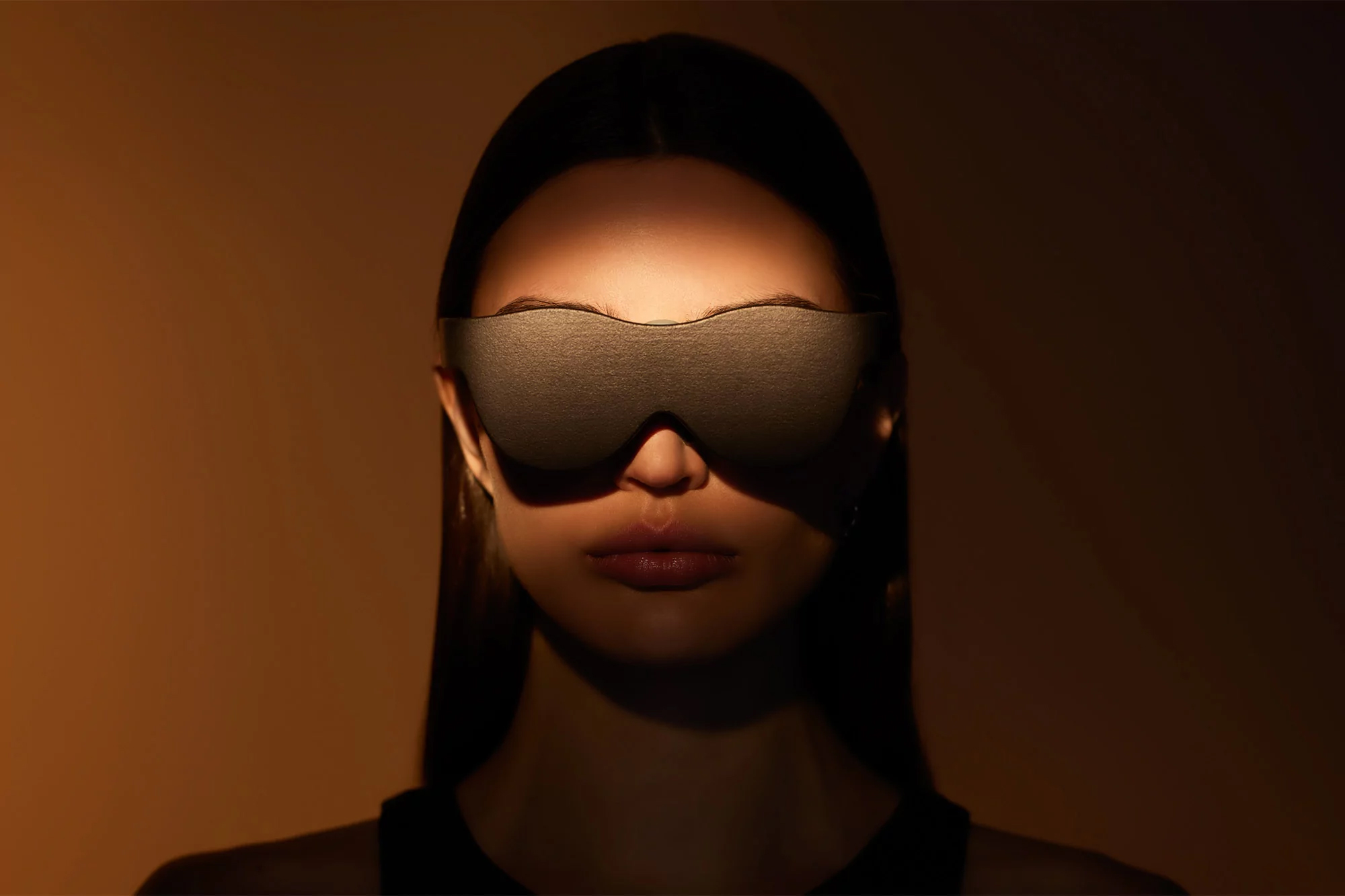 Despite the many technical and digital innovations that are constantly brought into the world, the state of reading has largely stayed the same. Amazon's Kindle and audiobooks have become popular options, but the trusted printed book continues to dominate. The printing press solved the issue of scale. And the Kindle was created to improve the experience of digital reading...more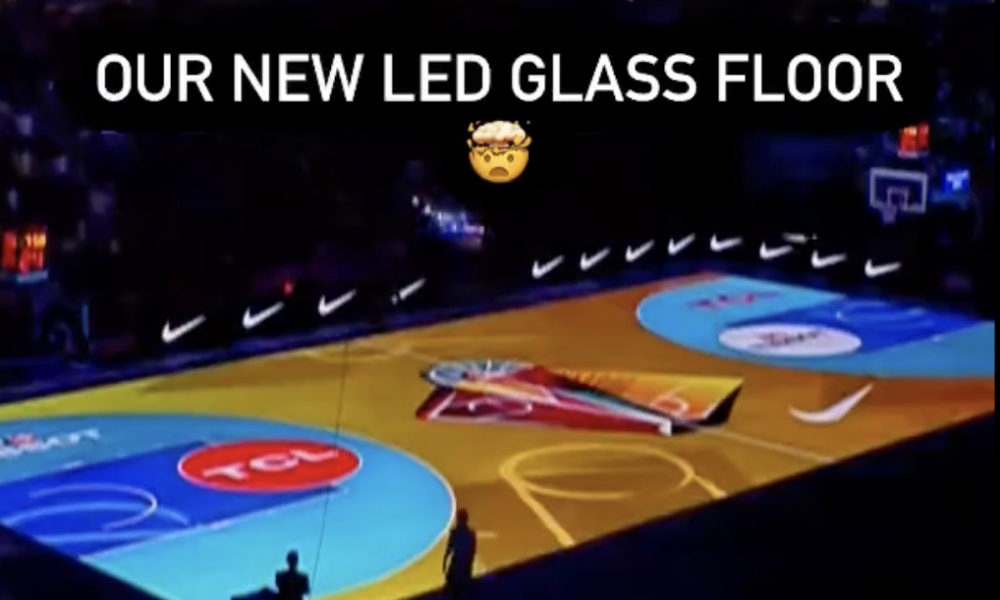 Ask any casual basketball fan; they'll probably tell you the same thing — there is really nothing inherently wrong with the current standard court. But if an invention from FIBA becomes more widespread worldwide, we might have to start considering a new precedent...more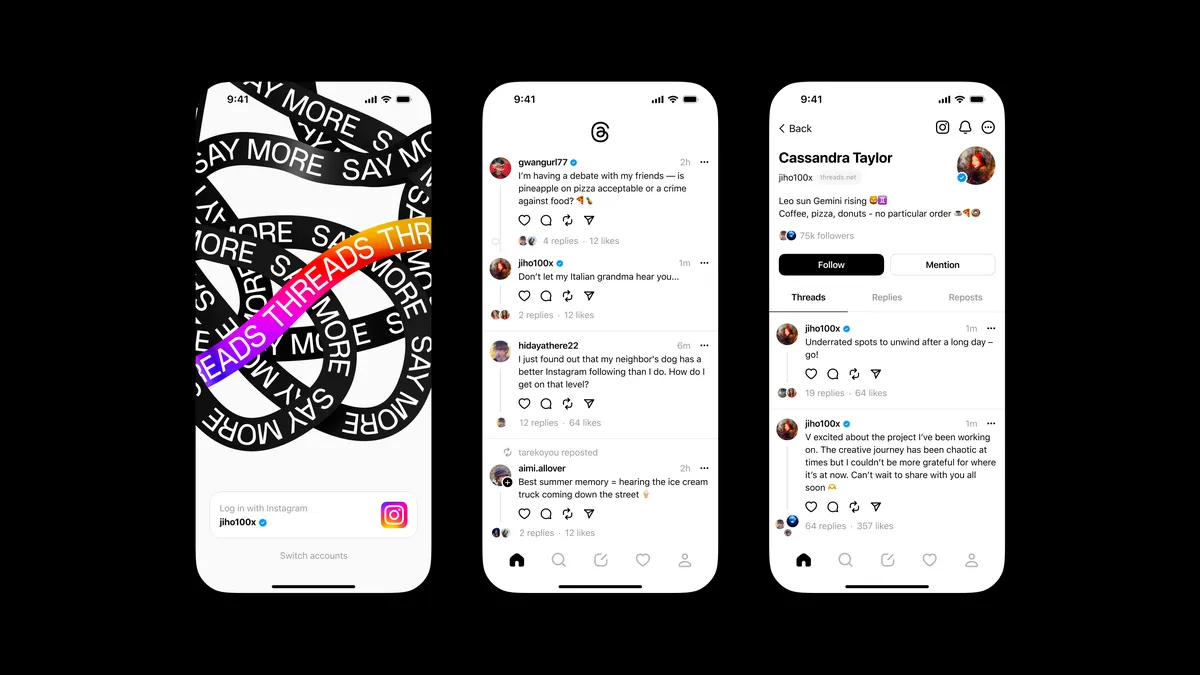 Meta Threads is a revolutionary concept that is transforming the entrepreneurial landscape. This article delves into the intricacies of this game-changing innovation, shedding light on its potential to redefine entrepreneurship...more
For months now, everyone has lived in a Barbie world, thanks to the marketing team for the upcoming Barbie movie...more
For a more statisitics based article try:
The Barbie PR and marketing teams have been working overtime to make it feel like we are living in a Barbie world...more
Thank you for the attention. See you next month for a new version of the Innovation Shout. Happy innovating!
Go Back