As the creative world continues to respond for the demand for change, are we seeing a glimpse into the future through the innovations being turned out every day?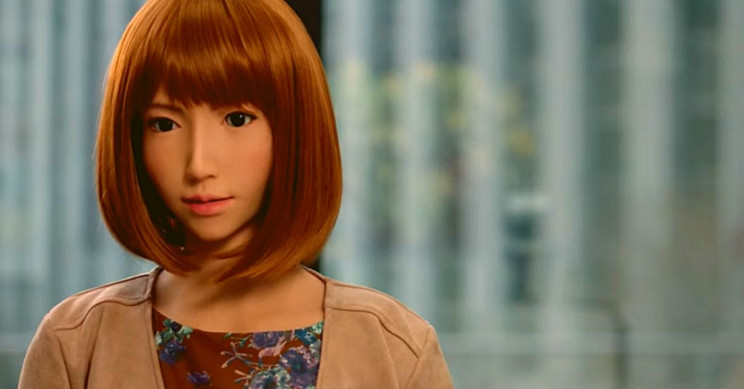 AI Robot Cast to Play Lead Role In $70 Million Sci-Fi Film!
As the industry grapples with how to reopen for production safely, one movie is proceeding with a lead actress who is immune to COVID-19 — because she's a robot named Erica….more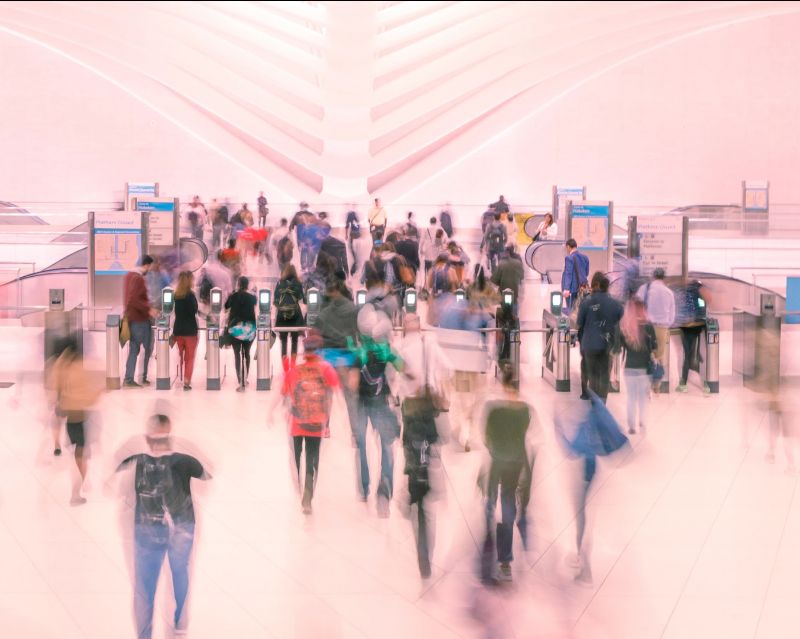 The Importance Of Sound In Creating A Cleaner And Safer World.
In this opinion piece, Joel Beckerman makes the case for why and how sonic tech will be a key to arresting the spread of viruses and disease in everyday consumer experiences…more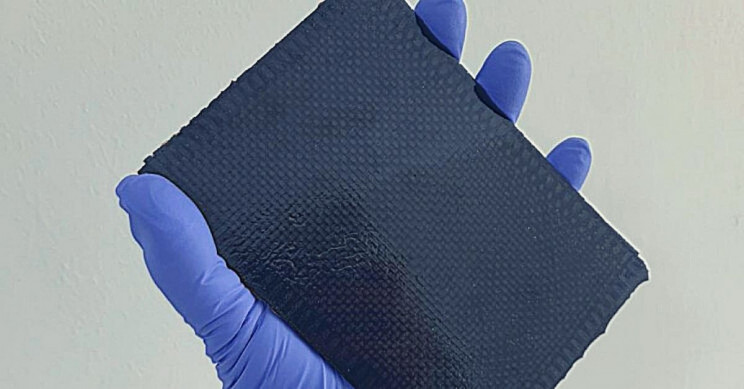 New Carbon Fiber Material Dissolves In Water for Recycling.
Engineers at the Korea Institute of Science and Technology (KIST) have developed a flame-retardant carbon-fiber-reinforced composite material that dissolves into water — great for recycling…more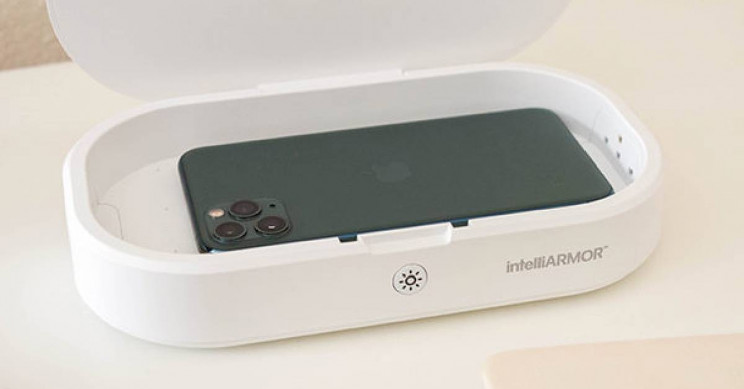 Sanitise Your Phone, Keys, Glasses, And More Using UV-C Light
The intelliARMOR UVShield+ is a simple, intuitive design that allows for a full 360° UV-C sanitization process for your mobile phone…. more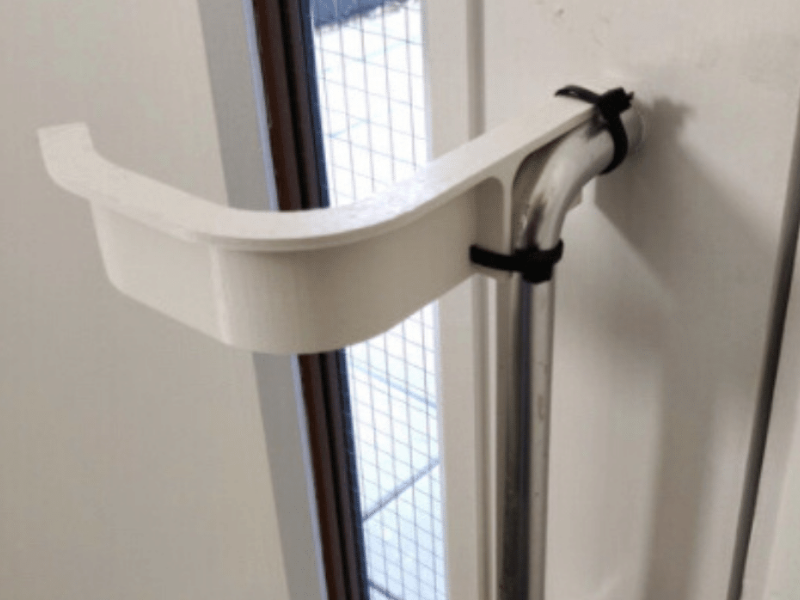 Hands-free Door Handle Could Prevent Spread Of Corona Virus.
3D-printed device that adapts door handles to be opened without the use of hands, with the aim to help prevent the spread of the coronavirus…more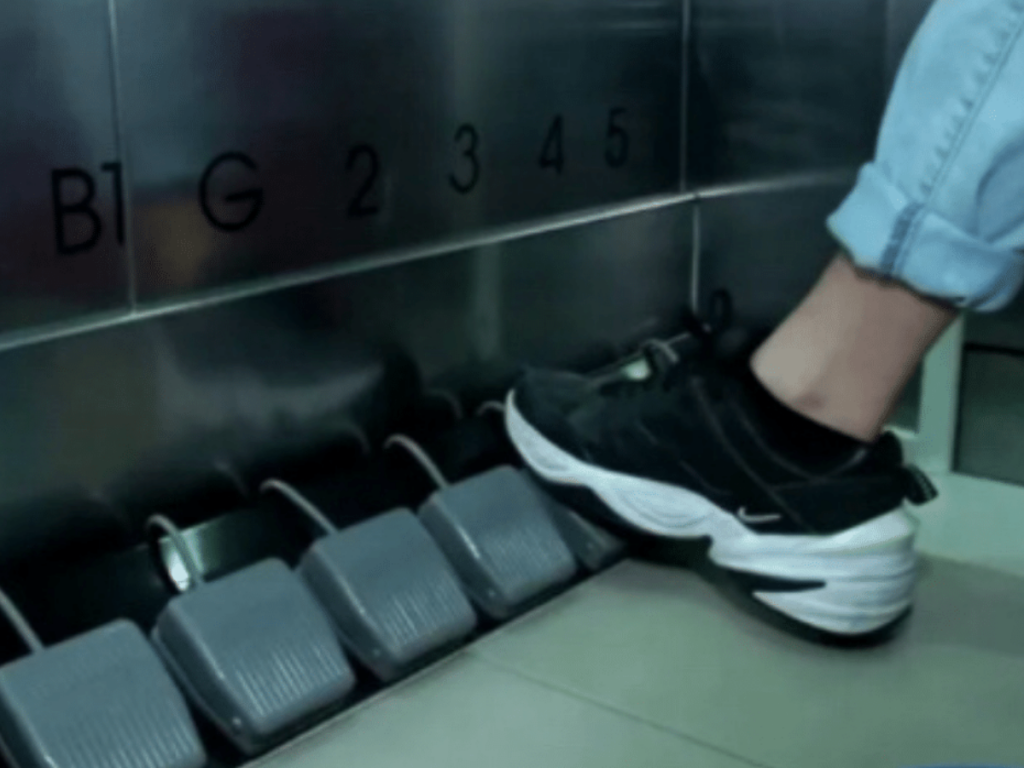 Elevators Replace Buttons With Foot Pedals To Avoid Virus Spread
As lockdowns start to ease in some areas of the world, businesses are revealing some of the innovative ways they are supporting their customers and local communities in returning safely to public spaces….. more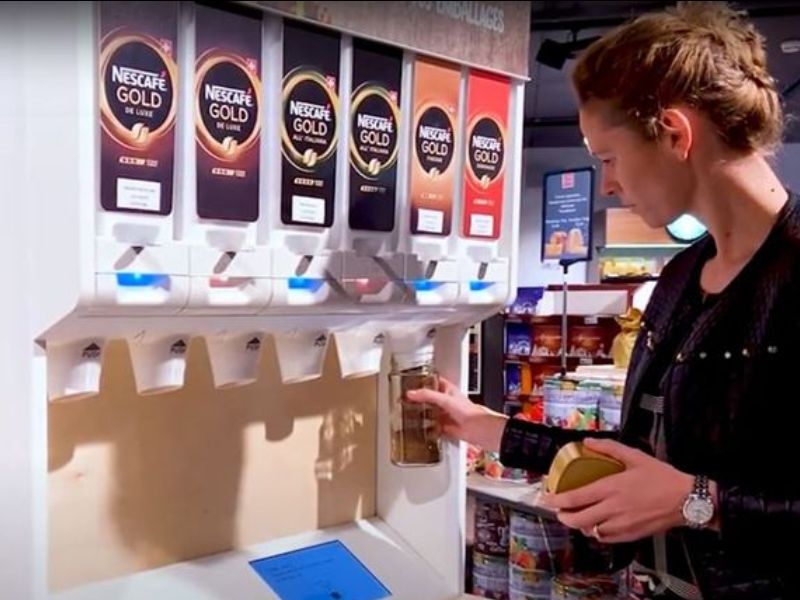 Nestlé Is Piloting Refillable Coffee Dispensers In Switzerland
Nestlé has announced that it has begun piloting a series of refillable coffee dispensers in Switzerland to help offer a way to curb use of single-use packaging in a simple way. The in-store dispensers would work by having shoppers bring their own containers to be filled with their choice of instant coffee, but are presently being trialed with the brand's Purina cat food…more
Pictionary Air Has Players Make Digital Drawings With An Illuminated Pen
The Pictionary Air board game is a clever new take on the classic game title and also allows users to stream the artwork being drawn directly to the living room TV to let everyone see what's being drawn. …more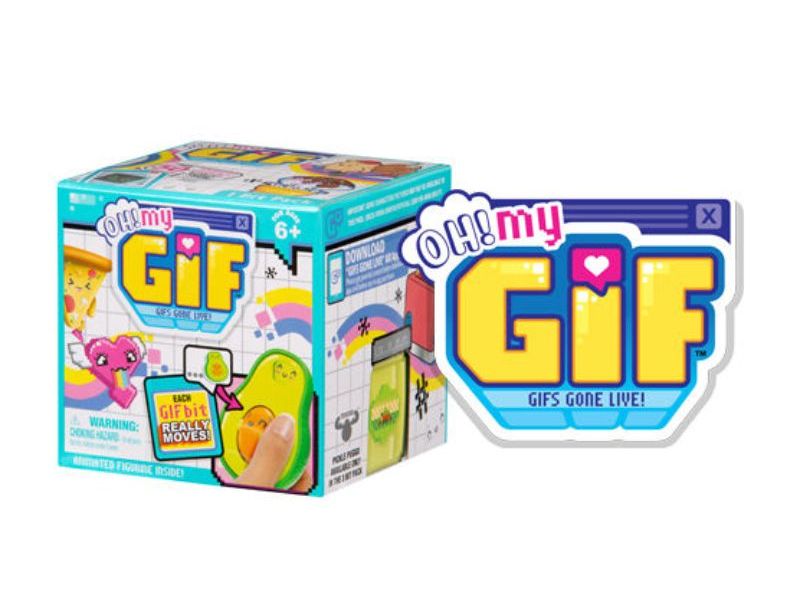 New Range Of Collectibles Called Oh! My Gif
Introduced at the London Toy Fair, these new toys take inspiration from the looping movements of GIFs and take after some of the most popular animations. The characters in this collectible toy range are called GifBits and for the sake of surprise, they are only revealed once the packaging has been opened… more
Pepsi Boasts Augmented Reality Soccer-Inspired International Campaign
Augmented reality packaging has gained popularity in recent years as it introduces a highly interactive and immersive element when it comes to marketing. Recently, Pepsi launched an international campaign that borrows AR sensibilities and combines them in a gamified framework to engage consumers… more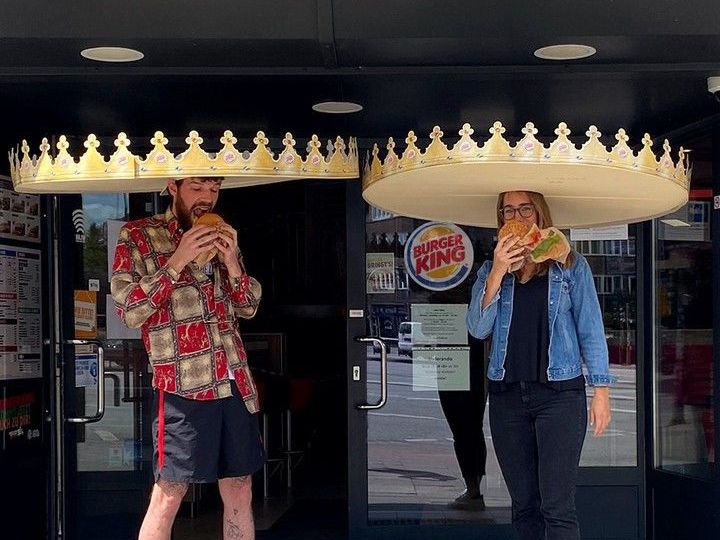 Burger King's Crown-Shaped Social Distance Hats Keep People Apart
Restaurants are just beginning to reopen their physical locations and in Germany, Burger King is on a mission to remind guests of the importance of keeping a few feet apart from others with social distancing hats…. more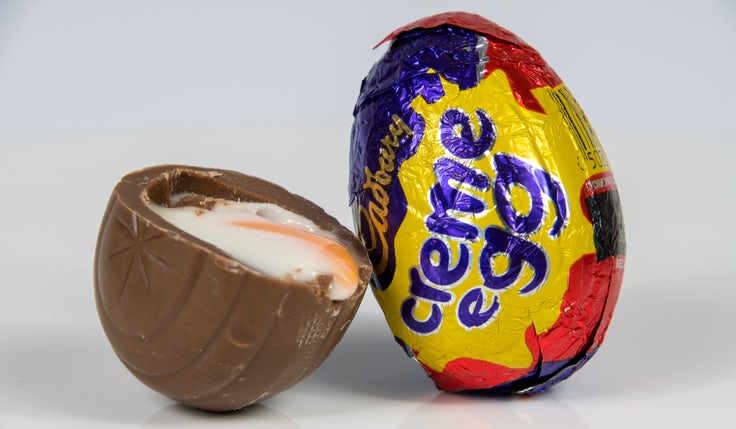 How Cadbury Went On The Hunt To Grow Creme Egg Sales
Building on the success of the Creme Egg Hunting Season, Cadbury decided to up the ante in 2019 by joining forces with the likes of Unilever and LVMH in a bid to drive sales…more
Go Back