Welcome back in the office! We hope you've had a well-earned break (and are jumping into 2021 safe in the knowledge that 2020 is behind us).

Innovation never rests though, and we've gathered a bunch of great ideas and clever projects from around the world to share with you this month - enjoy!
For Most Of Us, The Morning Cup Of Coffee Is A Sacrosanct Ritual, One Without Which Our Days Would Hardly Be The Same.
We are familiar with how difficult it is to come out of the morning haze without a trip to the nearby coffee shop. It isn't the same unless we have the Styrofoam or plastic cup in our hands filled with steaming coffee. However, did you know that each cup of coffee you consume might be hampering the environment? The truth is that almost 99% of the plastic coffee cups disposed around the world are not recycled... more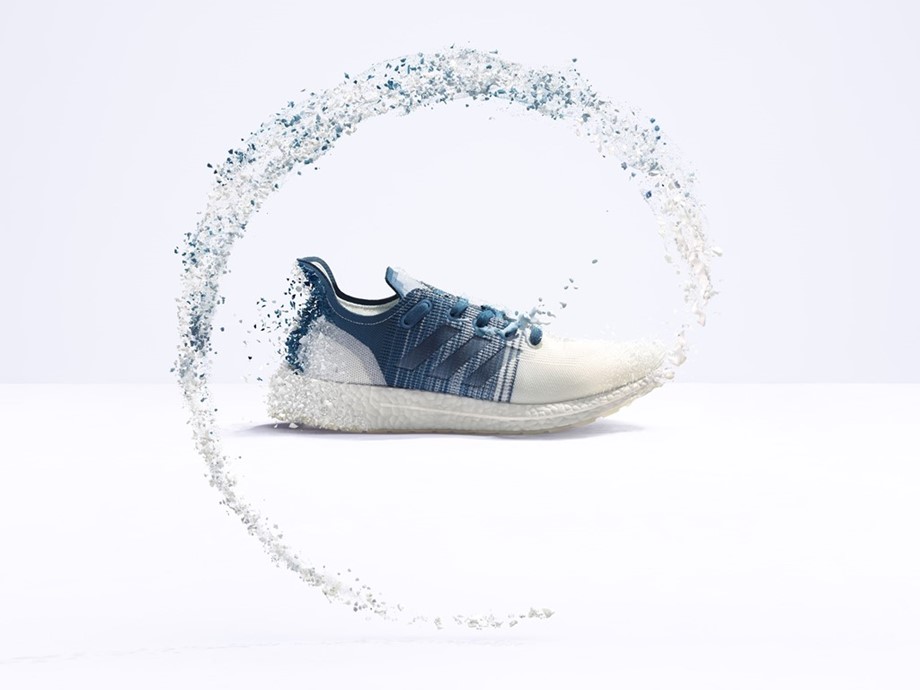 What Happens To Your Shoes After You've Worn Them Out? You Throw Them Away – Except There Is No Away.
But imagine a product that lived forever. Where the raw material of one product is never thrown away; it just becomes another product. And then another one. And another one. A product made to be remade. That is the journey Adidas is on...more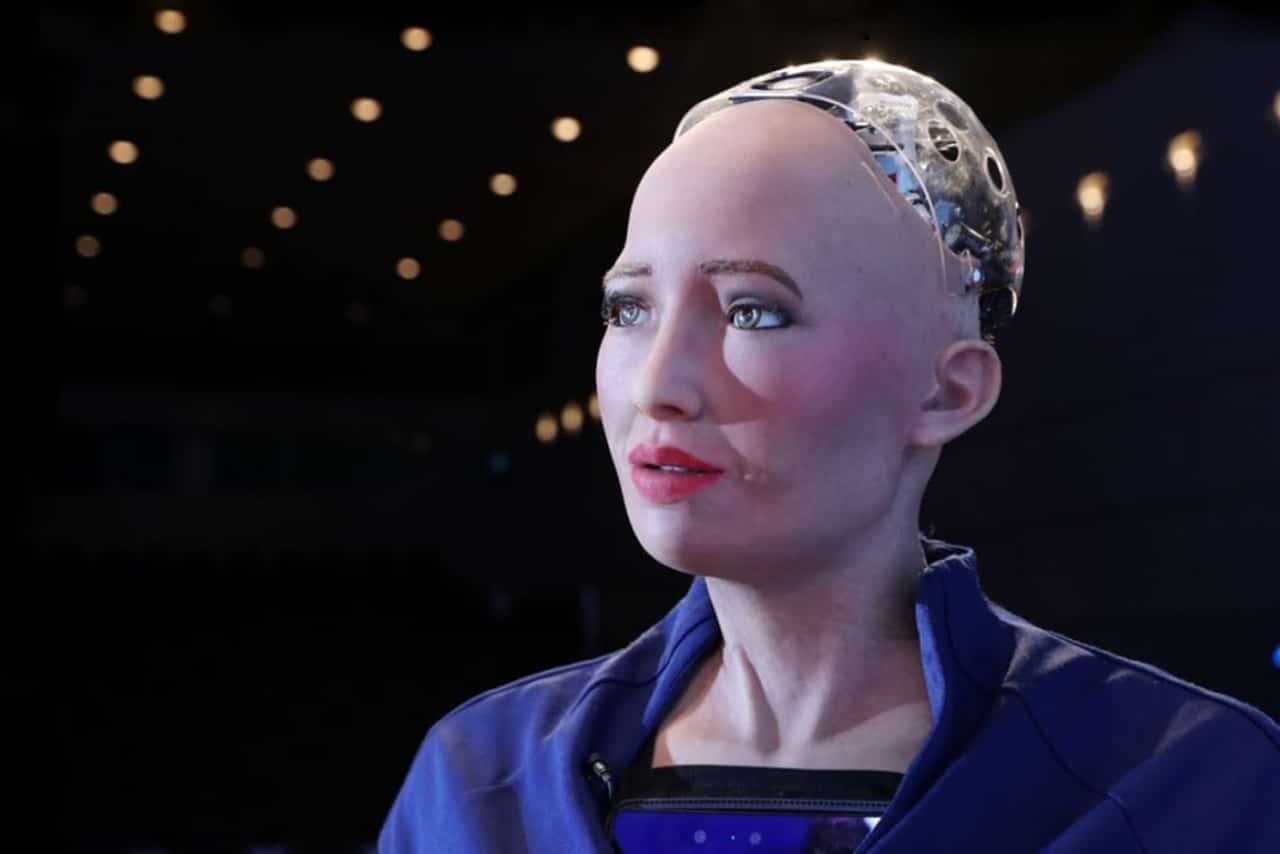 Humanoid Robot Sophia Will Be Mass-Produced This Year Amid Pandemic.
Hanson Robotics, the Hong Kong-based company behind Sophia, plans to mass-produce its four robot models, including Sophia, this year to help people during the pandemic…more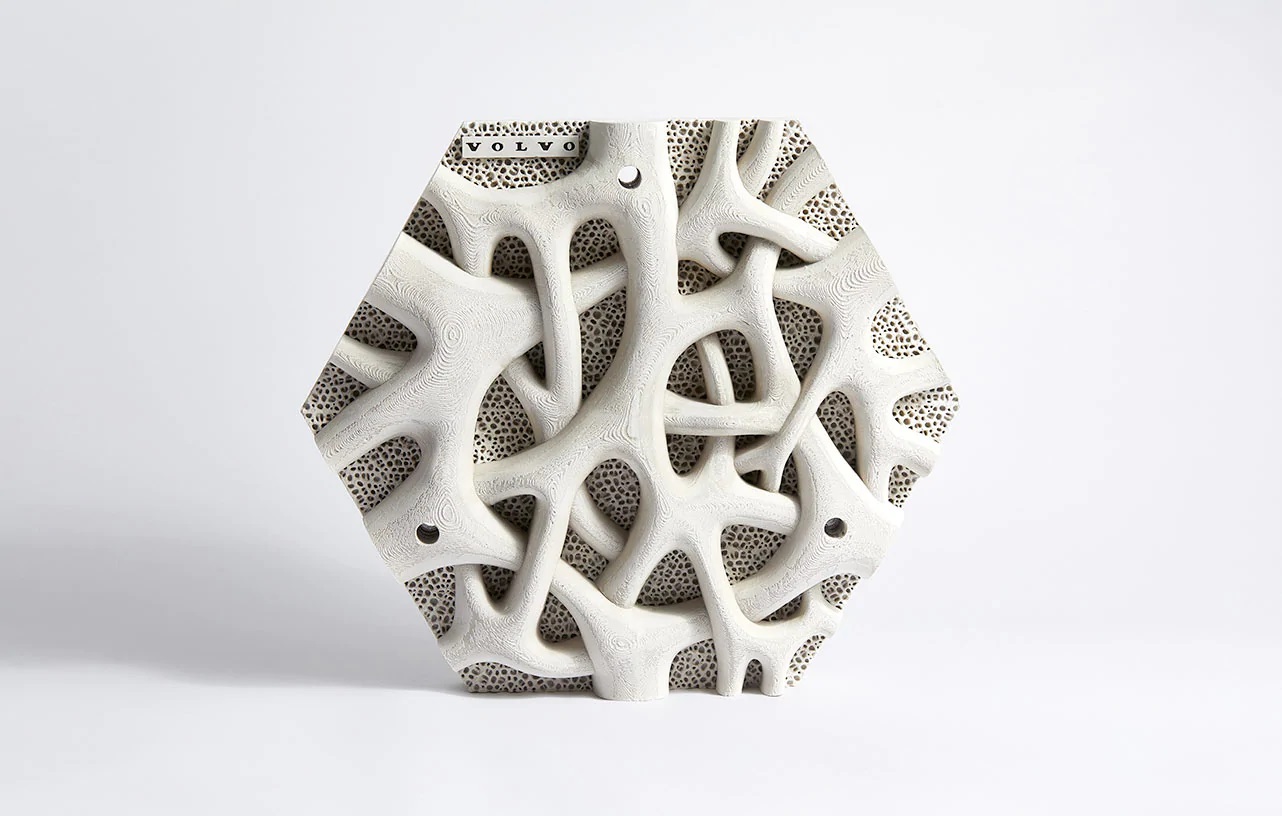 Our Oceans Are In Distress. One Garbage Truck Of Plastic Enters The World's Oceans Every Minute, And More Than Half Of Sydney's Shoreline Is Artificial.
There's so much plastic in the ocean that scientists say it's simply not feasible to remove it all. Tearing down seawalls isn't viable either. Solving environmental issues requires modern, divergent thinking. That's why Volvo have partnered with the Sydney Institute of Marine Science and Reef Design Lab to create the Living Seawall...more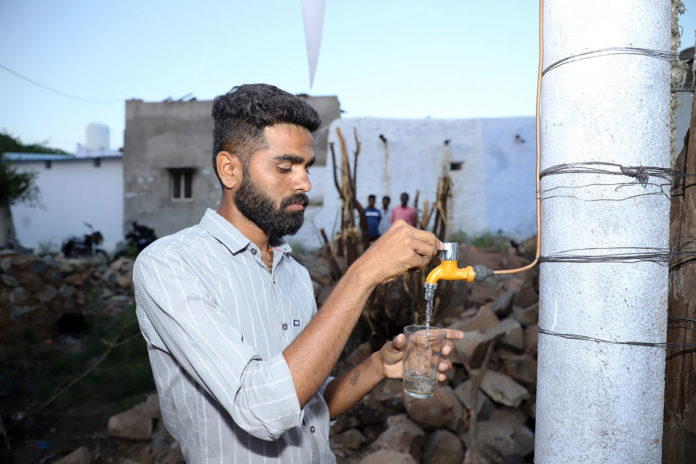 A Wind Turbine That Produces Both Electricity And Drinking Water
A young inventor has come up with a simple but innovative solution that can solve the problem of both clean water and electricity. Madhu Vajrakarur, an electrical engineering graduate from Ananthapur, Andhra Pradesh, India, has developed a wind turbine that produces electricity and water for drinking. Yes, you read it right...more
The Office Building Of The Future Generates Twice As Much Energy As It Uses.
In the picturesque waterfront city of Trondheim, Norway, a futuristic-looking office building rises above the fjord. Clad in black aluminum and covered in solar panels, the building, called Powerhouse Brattørkaia, appears to fold into the street like a piece of intergalactic origami...more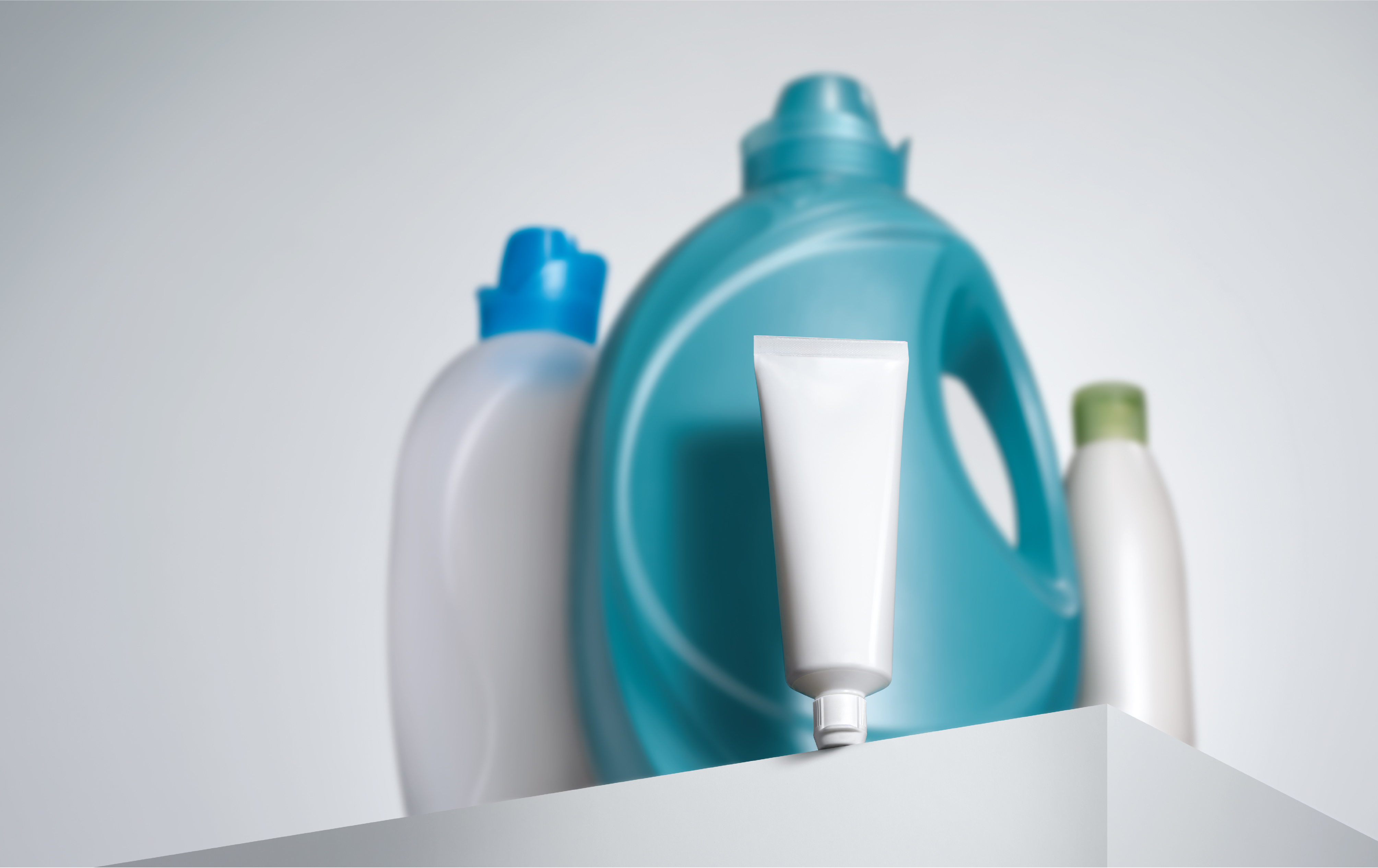 Colgate-Palmolive Ships World's First Tube Recognised as Recyclable and Freely Shares its Breakthrough Technology
Colgate-Palmolive has begun the switch to a first-of-its-kind recyclable toothpaste tube and now wants to enlist other companies to follow its lead...more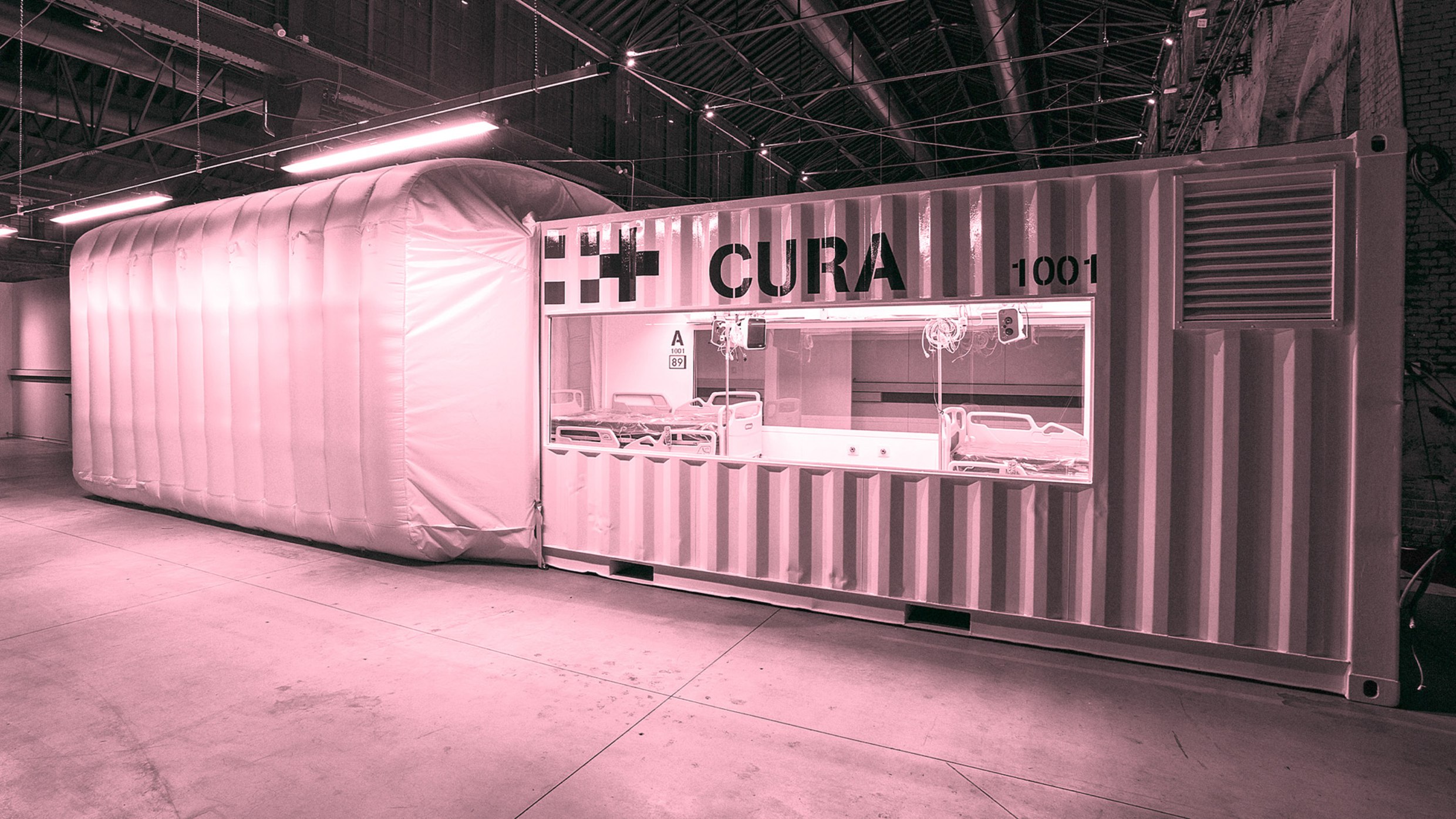 How Ratto Carli Turned Shipping Containers Into Intensive Care Units
The international design firm Carlo Ratti Associati turned unused shipping containers into intensive care units to support northern Italian hospitals overwhelmed during the pandemic...more
Go Back