There are plenty of clever people responding in really smart ways to what's going on right now. They're seeing new ways of doing things and bringing value in different ways. Please enjoy this collection of innovations that have caught our eye this month.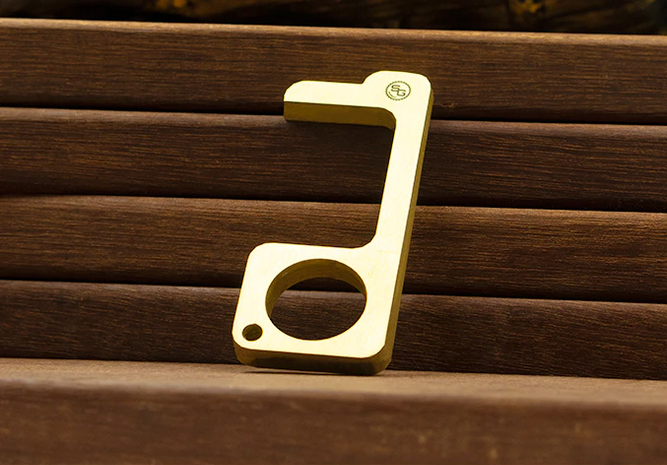 Kickstarter Has An Antimicrobial EDC Door Opener And Stylus
(and it raised more than $500,000)
An antimicrobial EDC (everyday carry) keychain tool offers a better way to open doors and use shared surfaces like checkouts or ATMs…more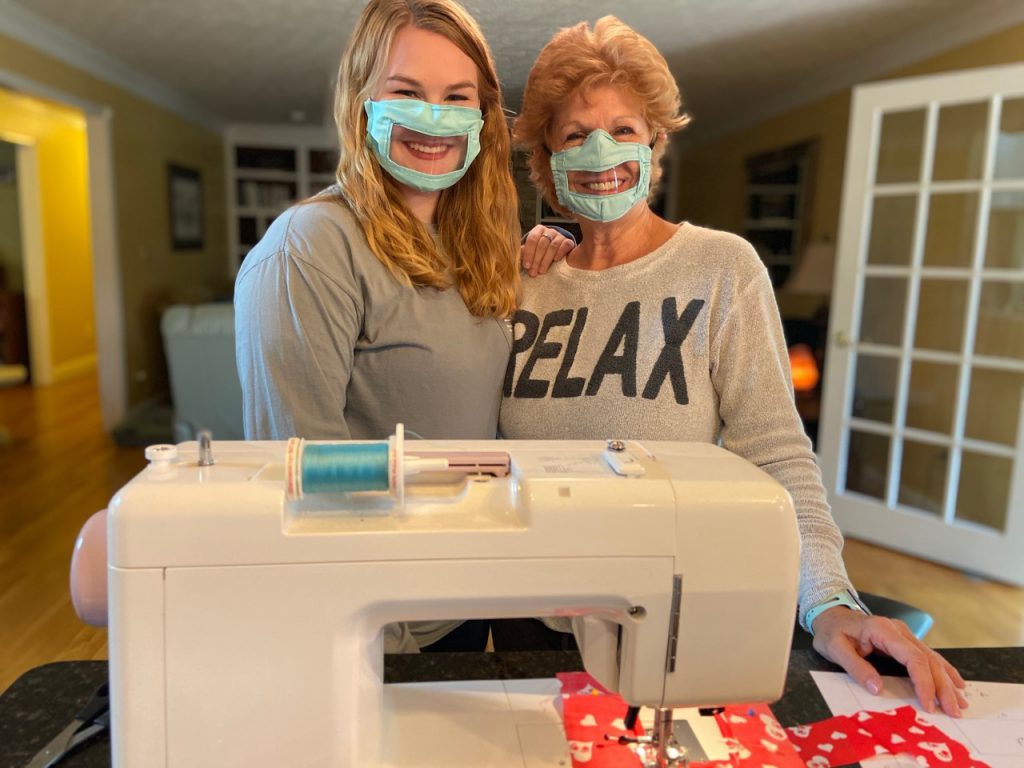 College Student Makes Masks For The Deaf And Hard Of Hearing
A college senior from Versailles put her stir-craziness to good use with a project that will help the deaf and hard of hearing community…more
What Impact Will Covid-19 Have On The War Against Waste?
While Starbucks trials a NextGen coffee cup solution, COVID-19 concerns could lead to reusable cup bans around the globe. Meanwhile, a UK soft drink manufacturer rolls out beverages in seaweed sachets…more
A Self-Sanitising UV Door Handle May Open The Doors To Better Hygiene

"We live in an age when unnecessary things are our only necessities." We may be entering a new age where the inverse becomes true…more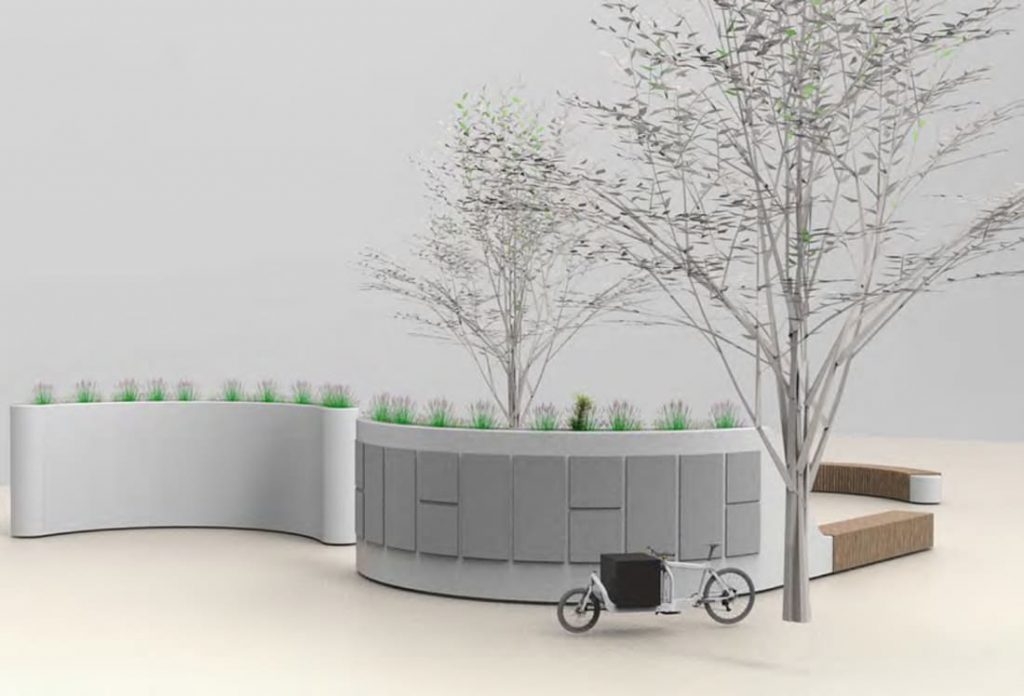 'Quarantent' And 'Farewell Suit' Among The Designs In A Global Competition To Fight Coronavirus
Global Grad Show is a celebration of academic ingenuity billed as the "world's leading exhibition of innovative graduate design"…more
The 'Yesterday's Tomorrow' Product Design Trend. Exploring Comfort In The Familiar.
PSFK looks into the ways retrofuturism is being applied to modern technology, design and innovation…more
Crayola And Popsicle Partner To Make Colour-In Frozen Treat
Crayola and Popsicle have partnered to launch a new line of frozen treats…more
The LEGO Group And Nintendo Partner To Take Legendary Brick-Building To A New Level
The LEGO Group announced a partnership with Nintendo that will change the way people interact with Super Mario in the physical world and engage in LEGO® experiences…more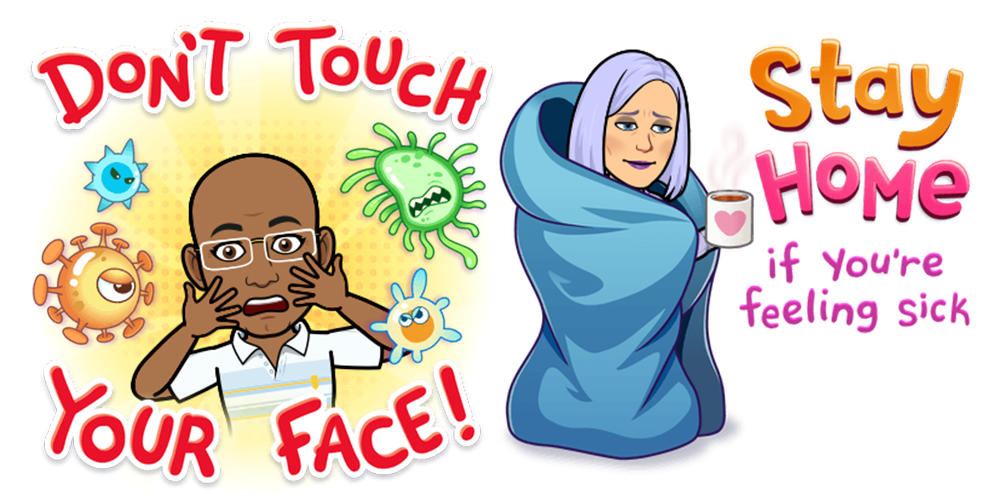 Snapchat And The WHO Have Released A COVID-19 Filter That Teaches You How To Not Be A Grub
Partnership with the World Health Organisation, Snapchat has released a new global filter to educate users amid the corona virus pandemic…more
Go Back