Welcome to Zinc Innovation Shout - December version.
Hello everyone, hope you are all well! It's Paulina here to help keep the innovation and ideas flowing with your monthly Innovation Shout.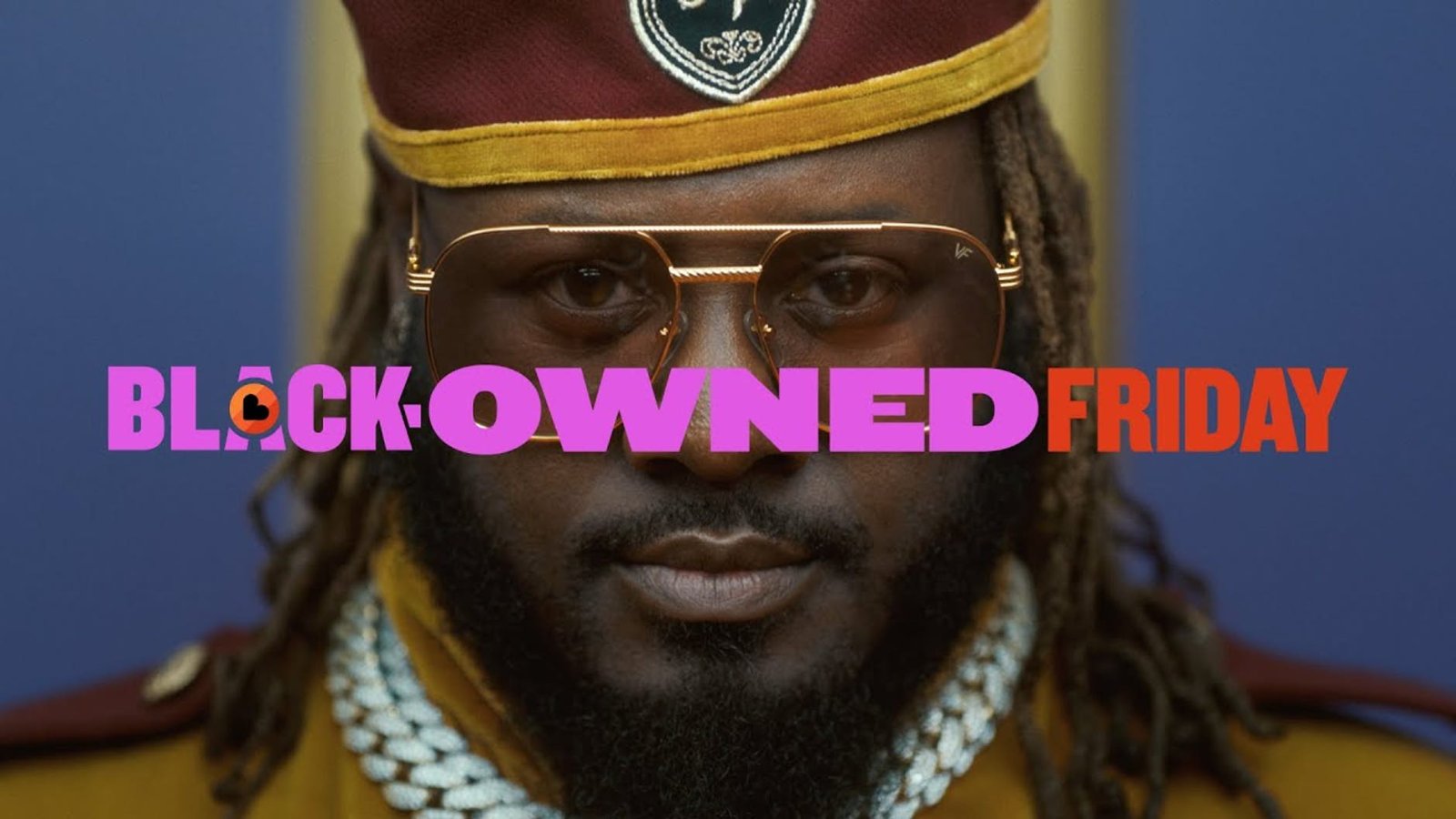 Ad of the Day: Google spotlights Black-owned businesses with shoppable film
This Black Friday, Google has partnered with the US Black Chambers to re-imagine the busiest shopping day of the year as 'Black-Owned Friday' with an interactive campaign featuring Grammy-winning rapper T-Pain and singer Normani... more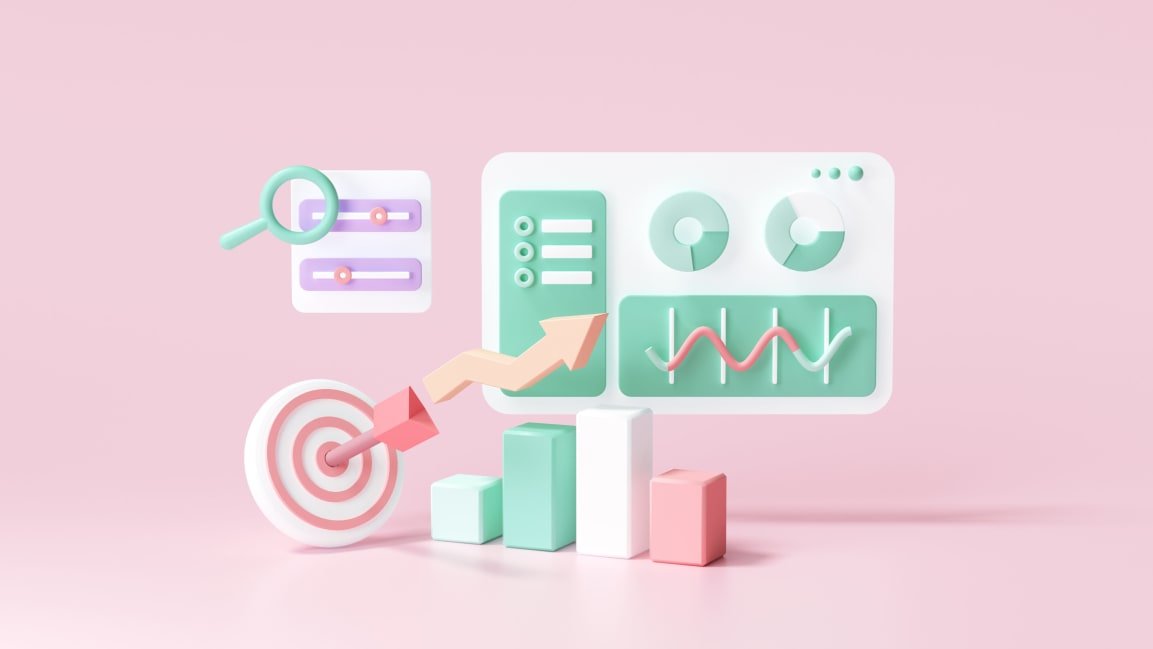 Adobe Joins Forces with Disney to Advance Digital Literacy
The Adobe Analytics Student Challenge is the only global competition where college students can win prize money, while also walking away with in-demand skills for the workplace today. It has launched careers in fields from data science and product management, to consulting and marketing... more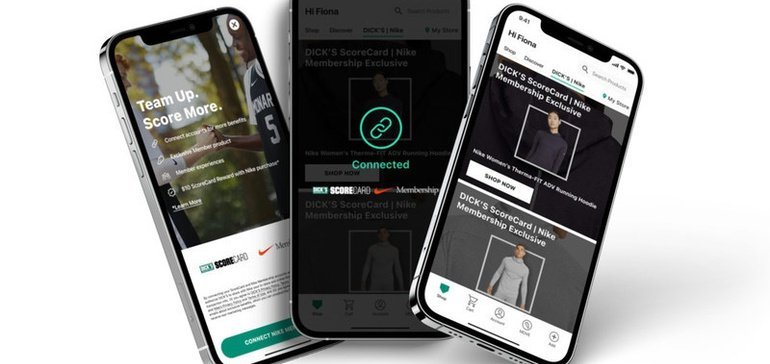 Nike and Dick's tie loyalty programs together
As Nike deepens its relationship with key wholesale partners, the athletics retailer on Wednesday announced in a press release that its loyalty program would be available alongside Dick's Sporting Goods' in the Dick's mobile app.
Through the joint loyalty experience, customers can shop an expanded selection of Nike footwear and apparel, access exclusive product launches and collections, and attend in-store events at Dick's House of Sports locations and other stores... more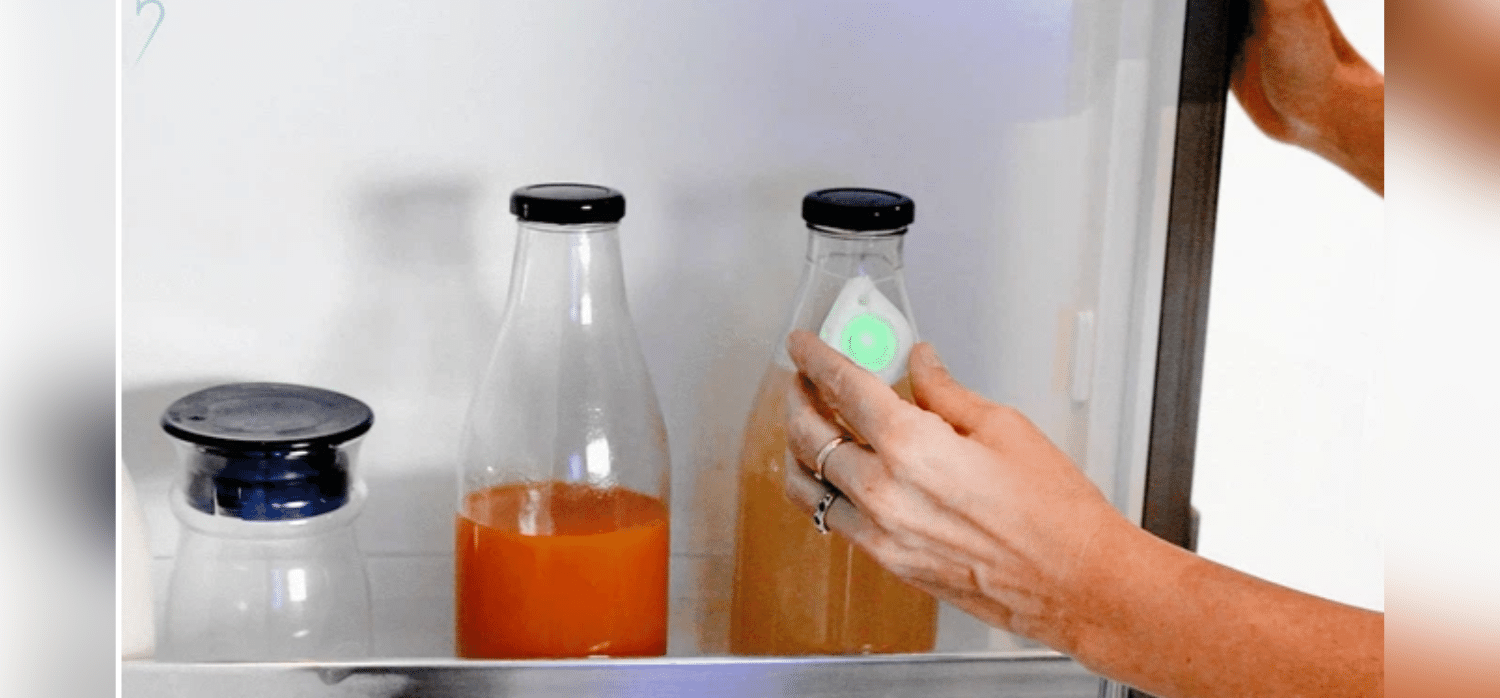 Electronic tags nudge people to avoid food waste
Food waste is a huge and growing concern. Not only is it bad for sustainability, as resources are wasted on growing food that is then thrown away, but it is bad for hard-pressed consumers who spend excess money on food they don't eat. Nudge is not a full-scale solution to this problem, but it is not intended to be. Rather, it is a way to make people more aware of the problem, and 'nudge' them into the habit of keeping closer track of when food needs to be eaten. The hope is that once people become accustomed to keeping track of use by dates and prioritising what they use, it will become second nature. Tugiba has just launched a Kickstarter campaign for the system... more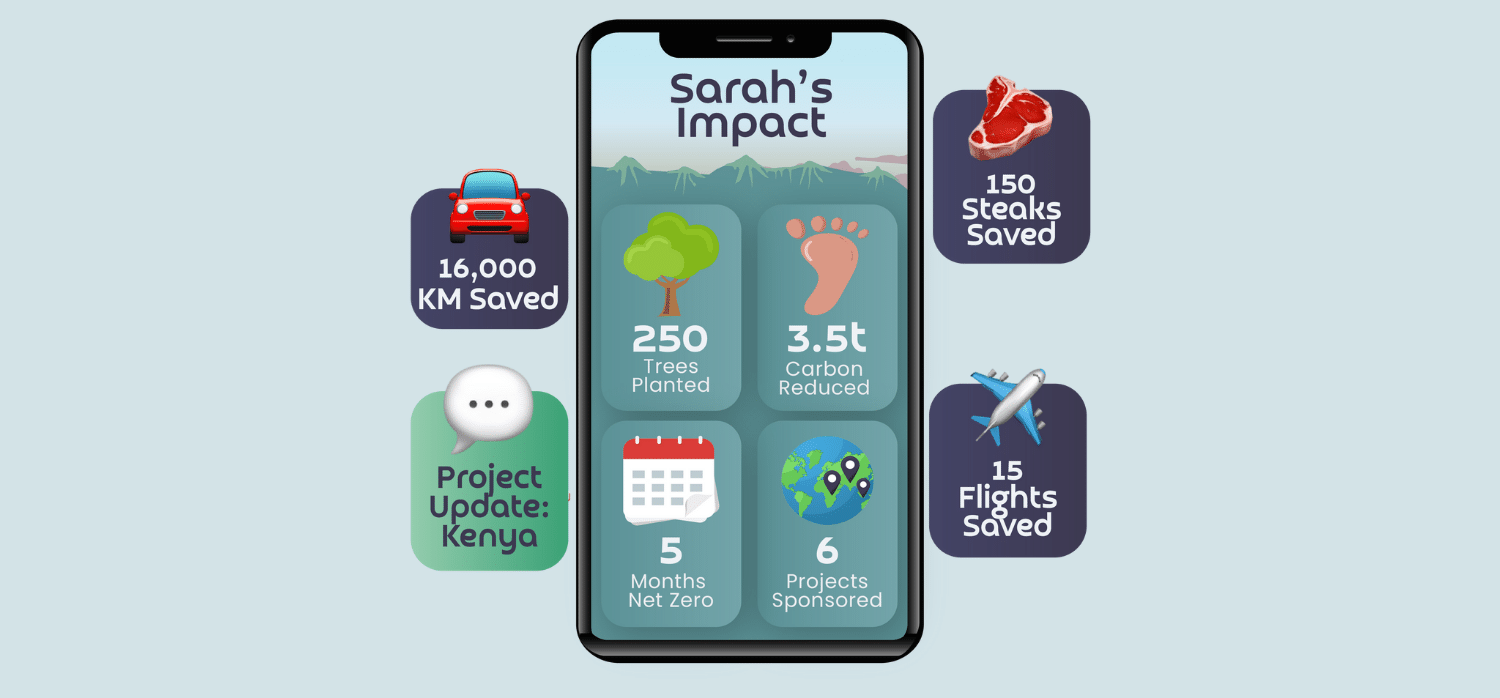 Tree-planting app uses a subscription model to harness the power of collective action
Tree planting is all the rage. From corporations to philanthropists, pledges to plant trees are coming from all angles. Governments of all flavours have been at it too. Back in 2019, the Turkish Government backed an initiative called 'Breathe for the Future' that put volunteers to work planting 11 million trees. And that same year the US joined the 'Trillion Trees Initiative' – a World Economic Forum programme to plant a trillion trees by 2030. This year, the Chinese government has pledged to re-forest an area the size of Belgium annually... more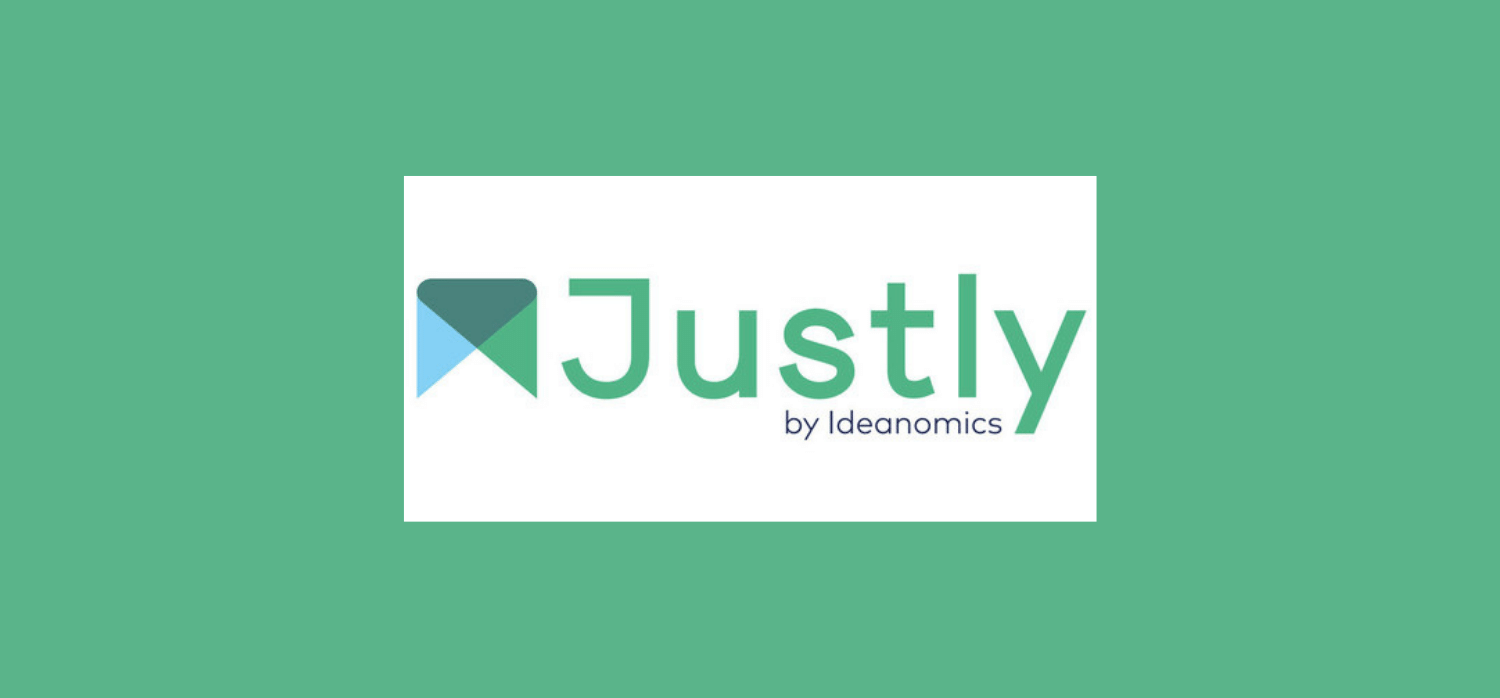 An equity crowdfunding platform for socially responsible investing
Global sustainability company Ideanomics has announced the launch of an equity crowdfunding platform focused on helping investors and advisors gain access to environmental, social and governance (ESG) based investments... more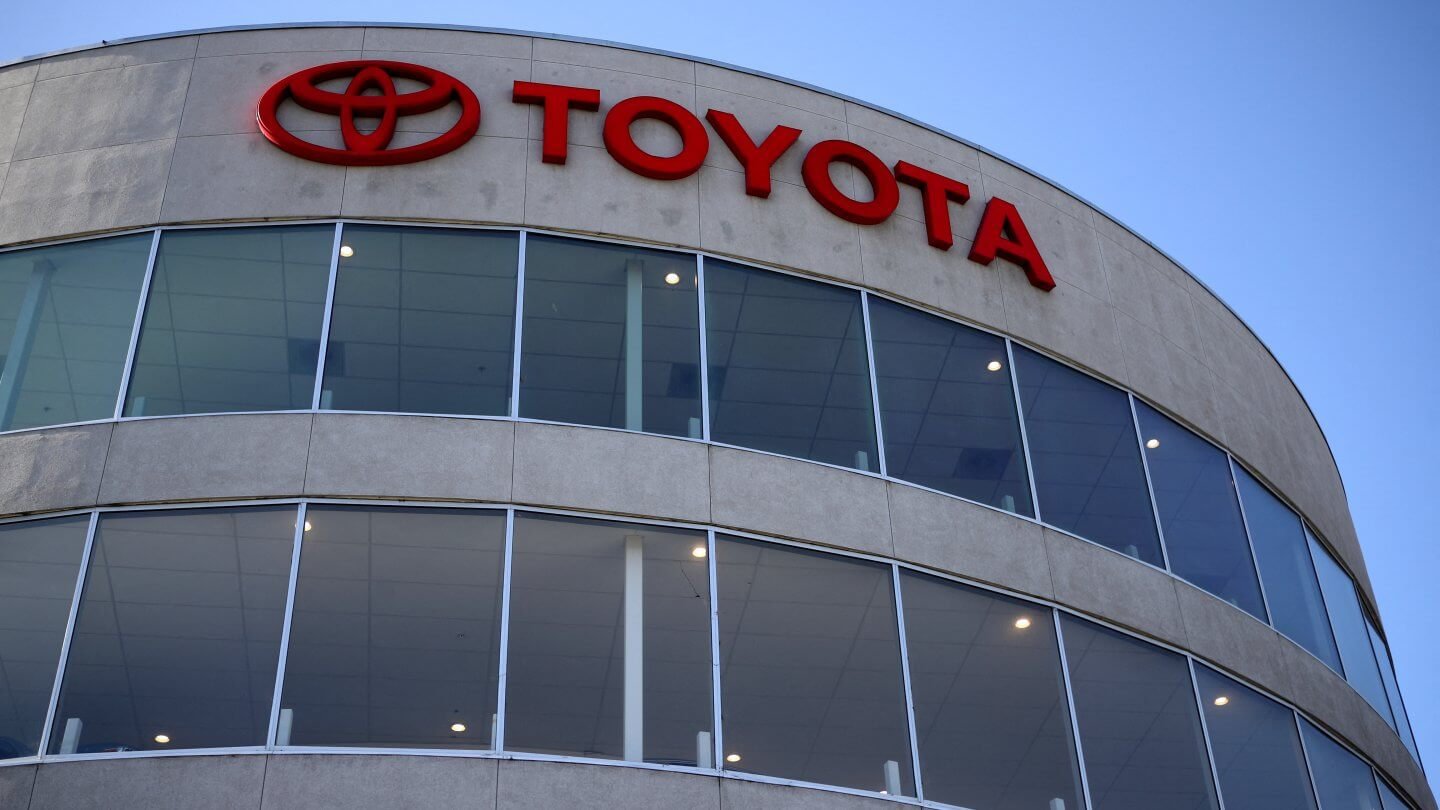 Toyota is building its first US battery plant, operational by 2025
The United States (US) has a national target of having electric vehicles (EVs) to make up half of all new vehicle sales by 2030. The goal, set by President Joe Biden in August this year, left carmakers scrambling to increase the adoption and production of EVs. For Japanese carmaker Toyota Motor Corp., to ensure adequate local supply of batteries in the US for all upcoming EVs as well as plug-in hybrids, it is building its first US battery plant... more
BBQ lighter fitted with microneedles used to deliver vaccines
Electroporation uses short electric pulses to drive molecules into cells. It is potentially very effective at delivering vaccines, but the equipment required to deliver it is bulky, complex, and expensive. Now, researchers at Georgia Tech have found a much easier way to use electroporation to deliver vaccines. Surprisingly, the new method involves a re-purposed BBQ lighter more
Takeaway: The ePatch could represent a real breakthrough in vaccine delivery. It appears to be more effective, far cheaper and more portable than other electroporation devices. This makes it potentially invaluable in widening the reach of vaccination programs. The researchers are currently working on refining their system, including work to optimise the immune response and develop a more compact delivery system. There is still some way to go before human trials can take place, but the researchers estimate the ePatch could be in widespread use in around five years.
Thank you for the attention. See you next month for a new version of the Innovation Shout.
Go Back