Welcome to Zinc Shout March 2021.
This month our attention was caught by squid-like membranes, inter-planetary space travel and Mr. Potato Head. Please enjoy this diverse collection of interesting and inspiring topics and innovations.

Engineers Develop Squid Skin-Like 3D-Printed Smart Gel That Changes Shape Under Light
Engineers at Rutgers University have drawn from the colour-changing skin of cuttlefish, octopuses and squids to develop a 3D-printed hydrogel, or smart gel, that changes shape when exposed to light...more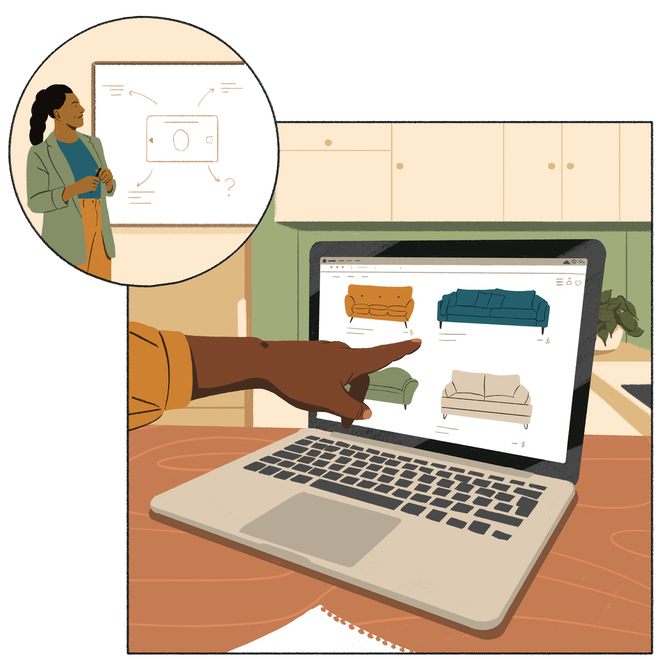 How One Human-Centred Insight Led to $4 Billion In Growth For American Express.
In 2015, American Express sought help putting the finishing touches on a new consumer credit card. Its reward structure was fixed—but what else might it be? They were in search of a feature that would excite Card Members, especially millennials coming of age financially. Everything was in place, but their project whiteboard had one last empty box...more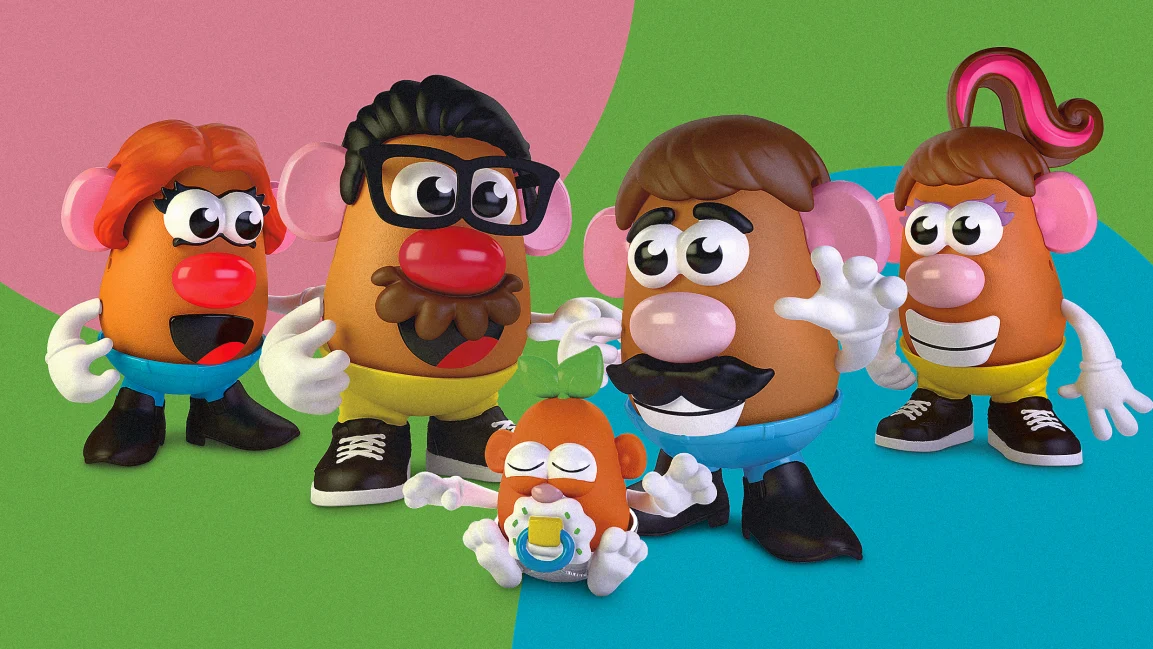 The Iconic Mr. Potato Head Gets A 21st Century Rebrand.
The toy giant Hasbro is rebranding its iconic Mr. Potato Head toy by dropping the "Mr." from the name. On the surface, it may seem like a subtle shift, but it is designed to break away from traditional gender norms, particularly when it comes to creating Potato Head families—how toddlers frequently play with the toy, according to Hasbro's research…more

Commercial Packaging Supplier Introduces Stretchable, Printable Paper Wrap.
A new paper-based packaging material created by FreeForm Packaging AB provides a sustainable alternative to plastics. Called Standard Paper Out, the stretchy paper is laminated on one side only, leaving the other side available for printing. With paper on the outside and laminate on the inside, the material provides endless opportunities for shaping packages to fit the product...more
Plastic Stools Made From Discarded Face Masks
A design student from Kaywon University has collected thousands of used face masks from campus and devised a way to recycle them to create colourful stools...more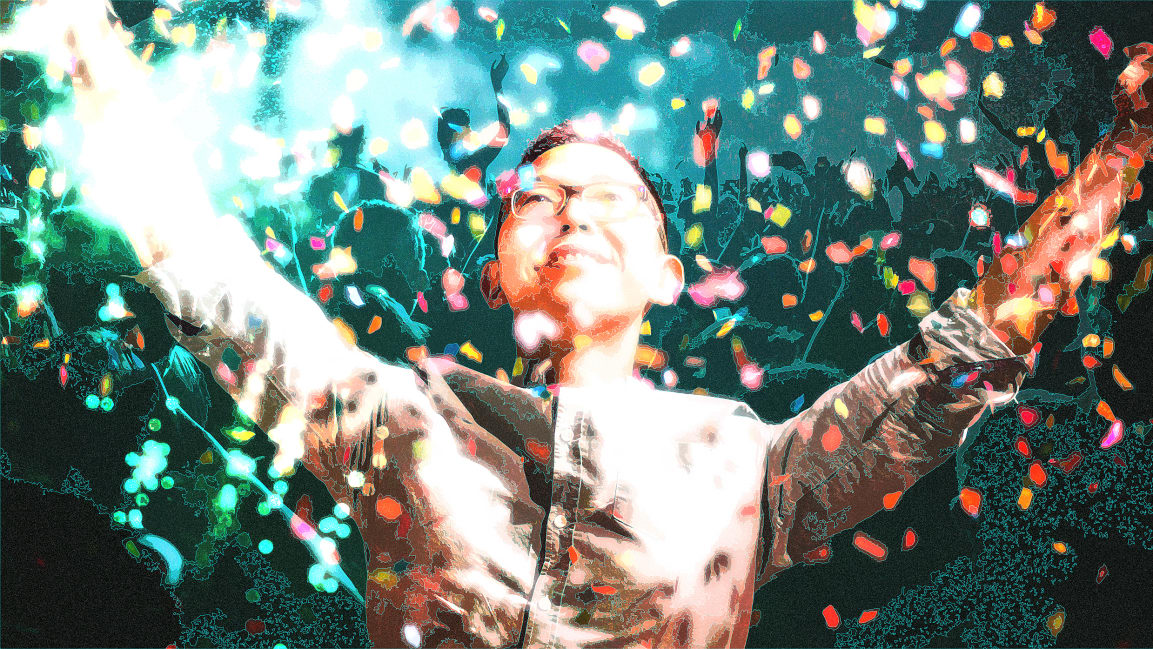 Here's Scientific Proof That We All Need To Party When Covid-19 Ends
Science confirms that, when COVID-19 is behind us, it's time to party IRL...more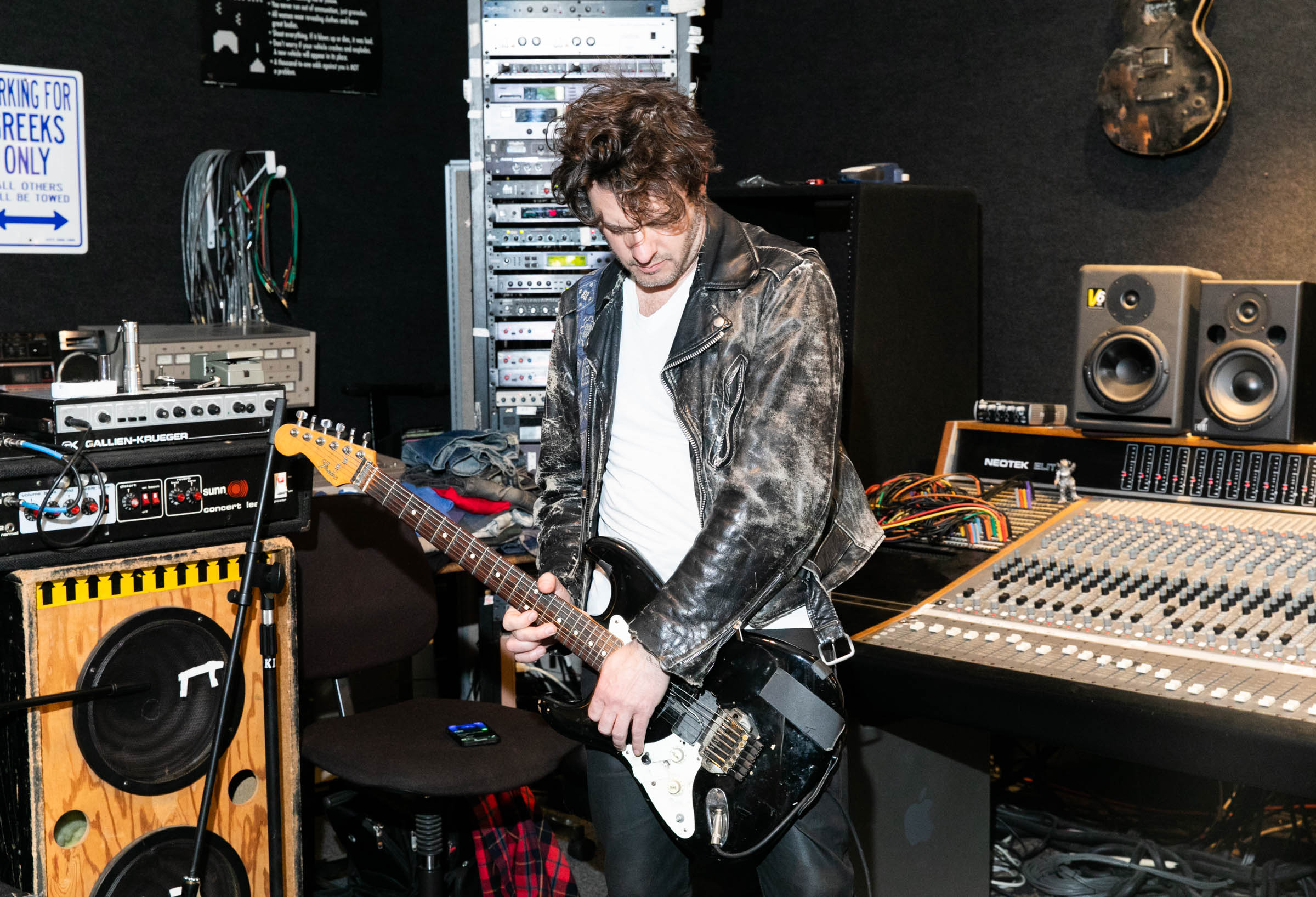 The LA Musician Who Helped Design a Microphone for Mars
Given the breadth of hypersensitive hardware humans have been shooting at planets for the past 60-odd years, it's startling that we've never been able to listen in...more
Go Back