As the creative world continues to respond for the demand for change, are we seeing a glimpse into the future through the innovations being turned out every day?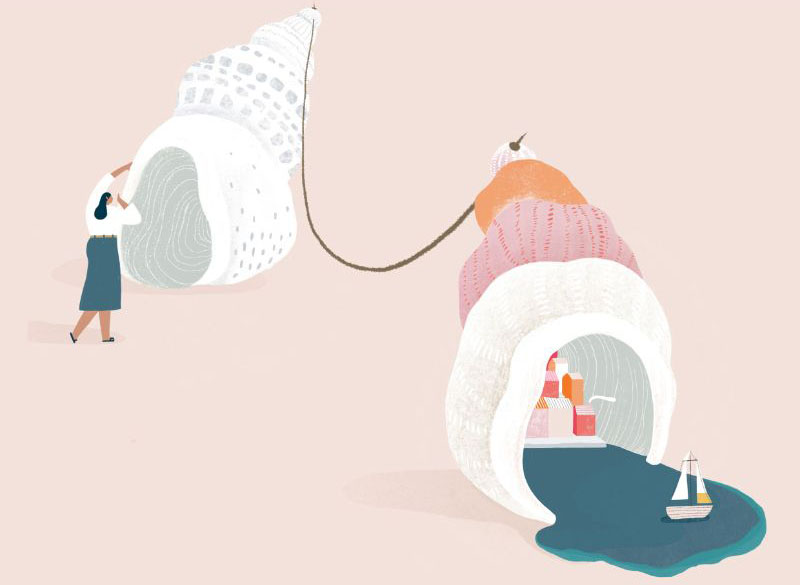 Brainstorming From A Distance: How Distributed Teams Collaborate.
We asked six creative leaders how they set the scene for creative exchanges and productive collaboration in the age of remote work and distributed teams…more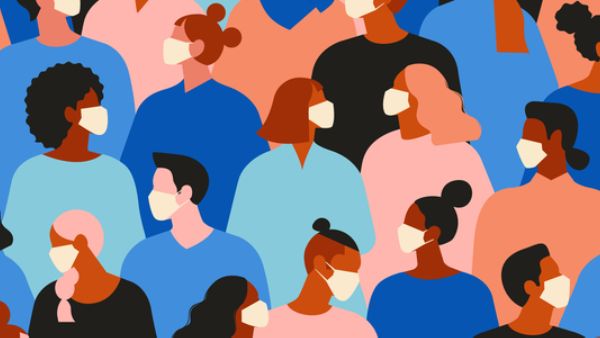 Crisis Marketing: How Brands Are Addressing The Coronavirus.
While the answer to that question will be different for every brand, many have responded with meaningful approaches to give audiences a reason to believe that we'll get through this crisis and move forward together. Click on the link to see three impactful ways advertisers are showing up during the coronavirus pandemic in recent weeks…more
How To Adapt Your Marketing To The Coronavirus.
The coronavirus is changing demand in multiple industries and certainly impacting all sectors. The marketing landscape is not as it was a few months ago.
Whether it is the local bakery initiating free home delivery or IKEA launching a #stayhome campaign, these adaptations will be remembered long-term… more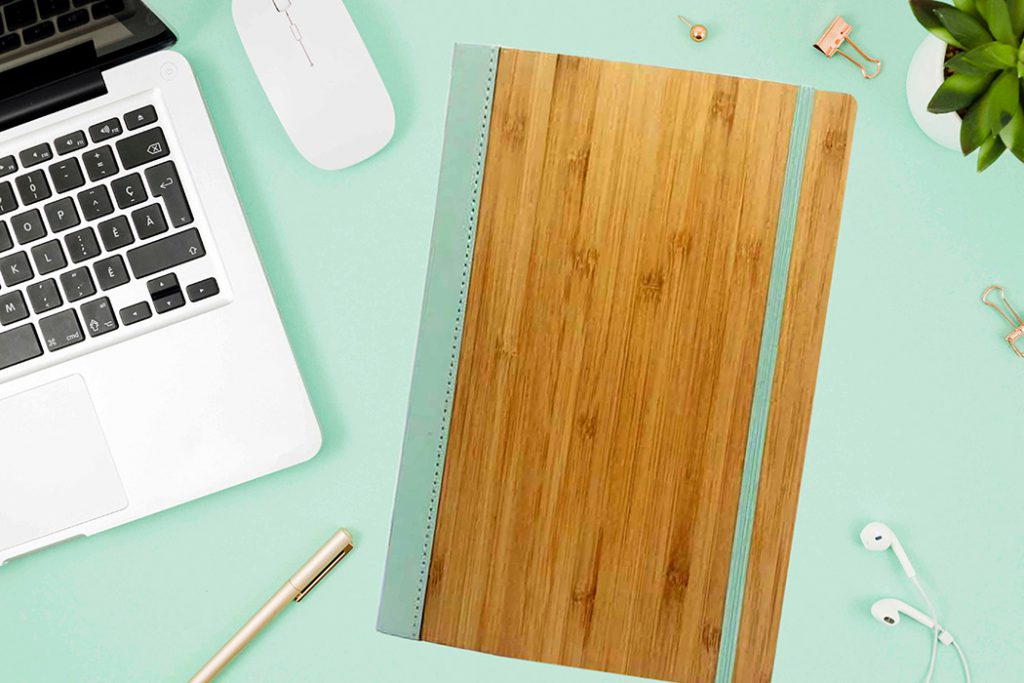 This Notebook Was Designed To Be So Sustainable, It's Virtually Carbon-neutral.
The notebooks are made 100% from natural raw bamboo and recycled paper and come in 13 colors, A5 size, containing 72 pages (blank, lined or dotted paper), and have a hand-sewn binding for a strong and elegant finish…more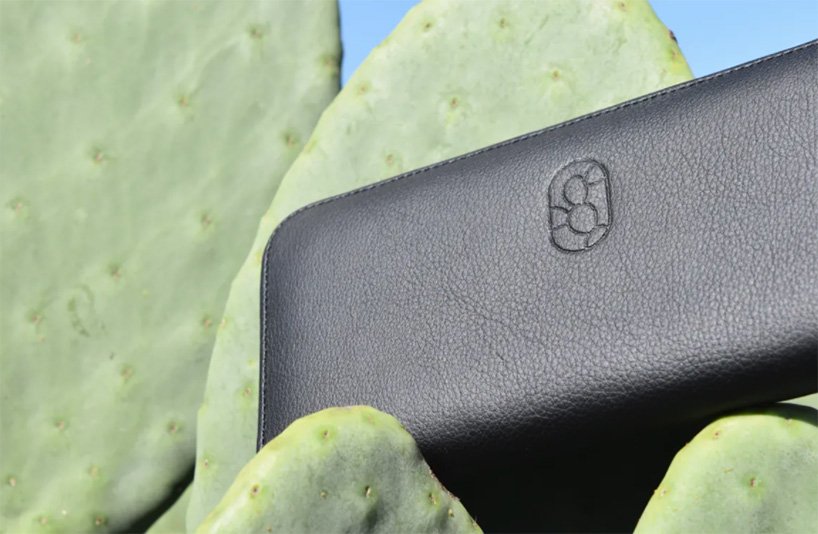 Plant-based vegan leather made from Cactus.
Desserto is a highly sustainable plant based vegan-leather made from cactus, often distinguished by its great softness to touch while offering great performance for a wide variety of applications and complying with the most rigorous quality and environmental standards…. more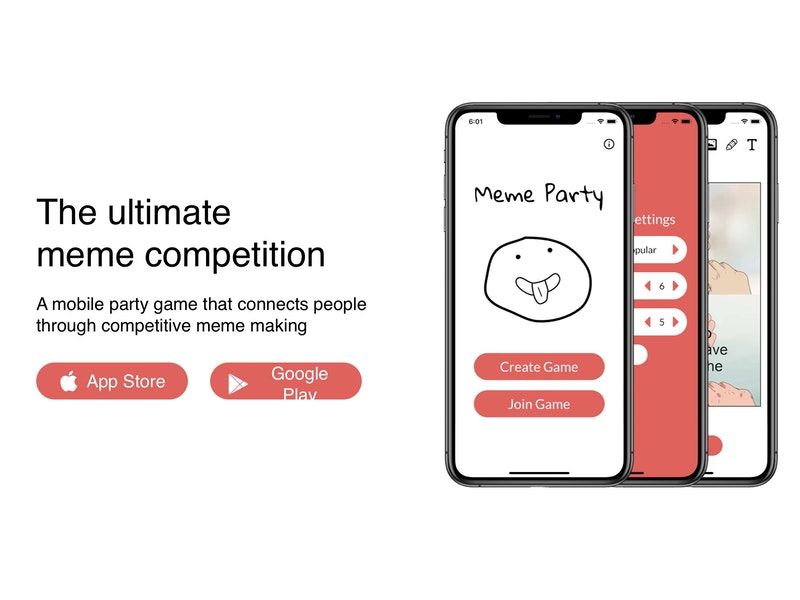 The 'Meme Party' Game App Has Players Create Their Own Memes.
Many digital natives and avid social media users are active members of meme culture, so the 'Meme Party' game app is a fun, interactive pastime to help them practice their prowess for the online images…more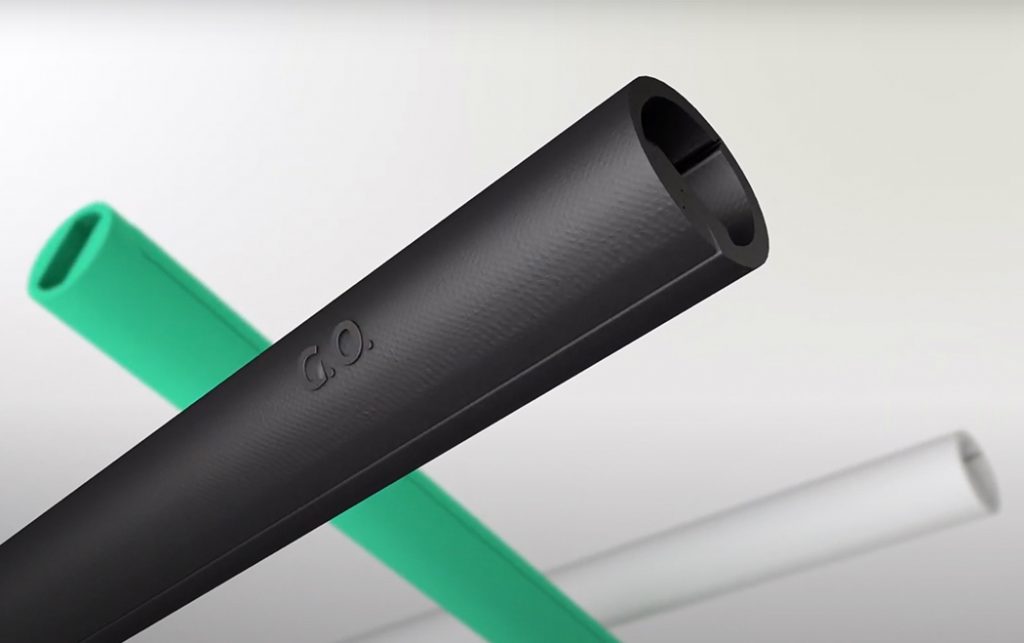 Bubble Tea Lovers Finally Get A Reusable Straw That Opens Up For Easy Cleaning!
One bubble straw is designed using 100% recyclable material and is specially created for being bubble-tea friendly. I haven't seen a paper or metal straw that is wide enough for bubble tea which makes it harder for that demographic to make the switch but not anymore… more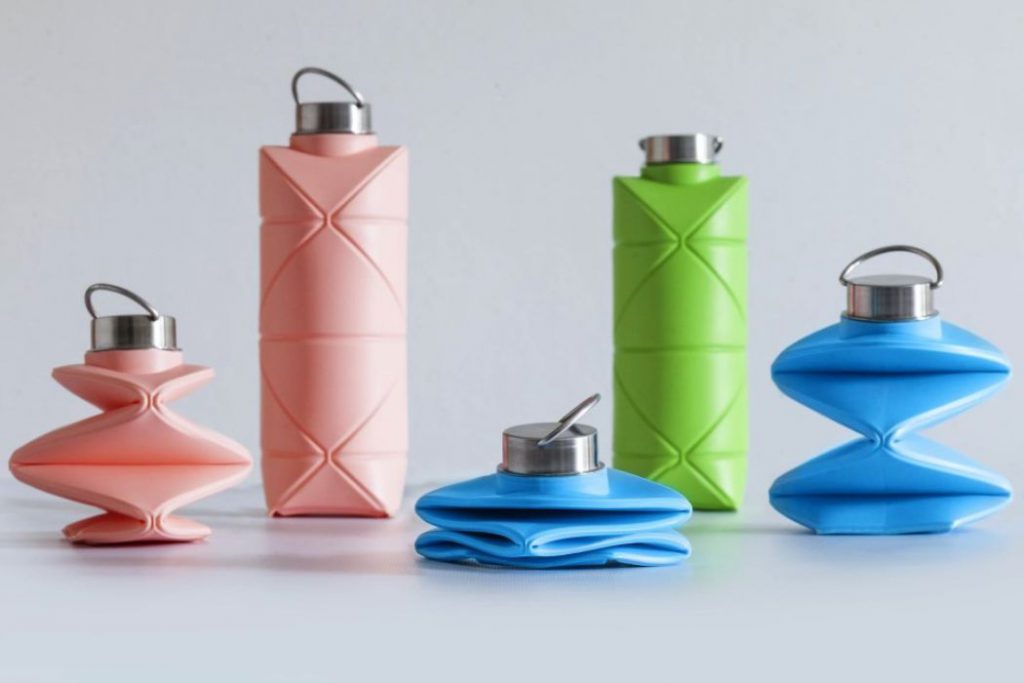 Flexible Origami-inspired Bottle Folds Down To A Compact, Pocketable Size!
Designed to be reusable, but more importantly, be collapsible, the Origami Bottle folds down to 20% of its original size when not in use. Small enough to easily fit into any bag without occupying much space, the Origami Bottle neatly folds down to a nice, portable puck that's easy and convenient to carry around…more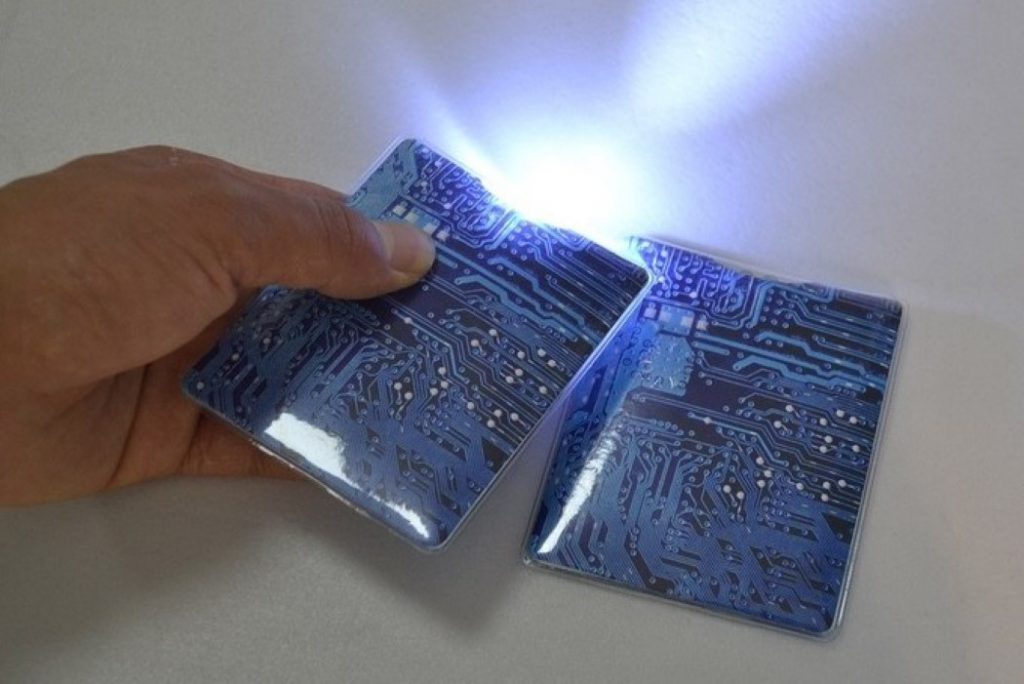 Fit A Flashlight In Your Wallet.
Designed to be shaped like a credit card with two LEDs on one of the narrow edges, the Twiggi can be switched on and off simply by squeezing the card under the LEDs where the switch lies. To ensure the Twiggi never goes on by accident, the switch needs to be continuously pressed for the Twiggi to work…more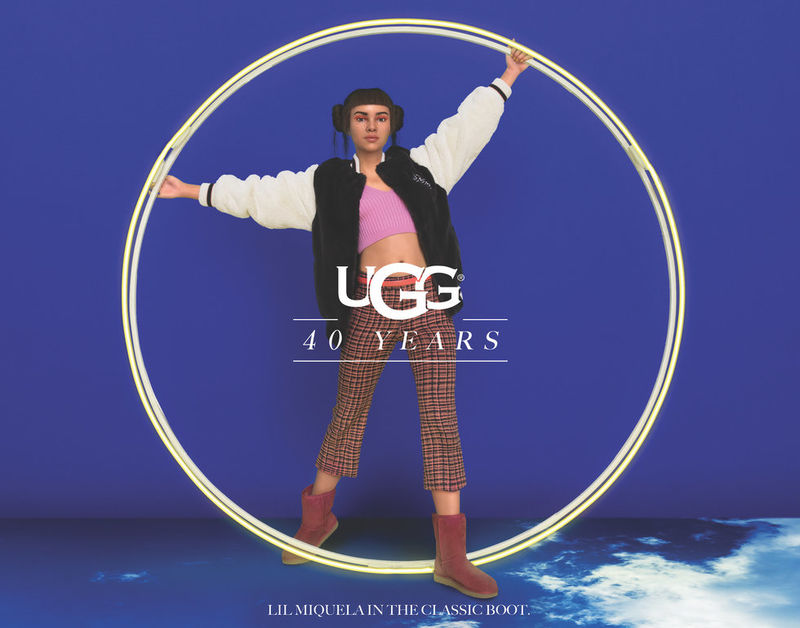 Ugg's 40th Anniversary Campaign Stars CGI Model Lil Miquela
While there are real people who are featured as part of the campaign, Ugg also included influencers life Miquela Sousa, or Lil Miquela, who has over a million followers on Instagram. Miquela is a particularly noteworthy addition to this campaign, as Lil Miquela is a virtual CGI model. As Ugg puts it, Lil Miquela's inclusion in this campaign "represents an entire generation that is revising identity, reality, and storytelling…" more
Go Back