Innovation and experimentation continues regardless of anything else that's going on in the world – and maybe because of other factors there's an even greater focus on what the future can look like. Here's a round-up of excellent initiatives and developments that caught our eye this month, and some things just for fun…because we need some of those more than ever.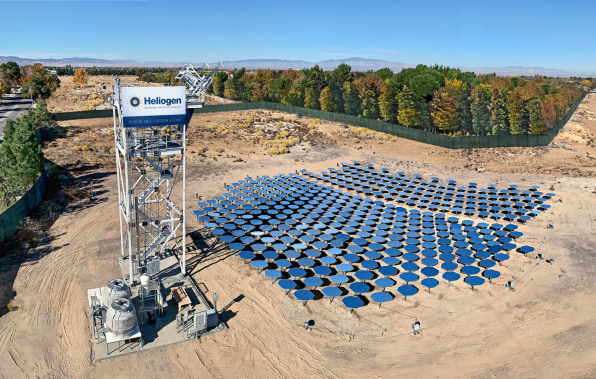 This Startup Uses Mirrors To Create
Solar-Powered, 1,800-Degree Heat For Industrial Factories.
On the edge of the Mojave Desert in Lancaster, California, hundreds of mirrors beam sunlight onto a molten-hot tower. Cameras paired with high-processing-power software control the huge field of mirrors in real time, as the sun moves, making tiny adjustments so that the mirrors can always reflect the most light onto a small receiver that heats up to more than 1,800 degrees…more
This Smart Minion Projector Is A Movie Night Essential.
The design creatively transforms a mundane projector into a character loved by people of all ages from all over the world. The projector's lens is perfect for Stuart's monocle and the geometric cylinder combines the characteristic elements of IP with the core functions of the product…
more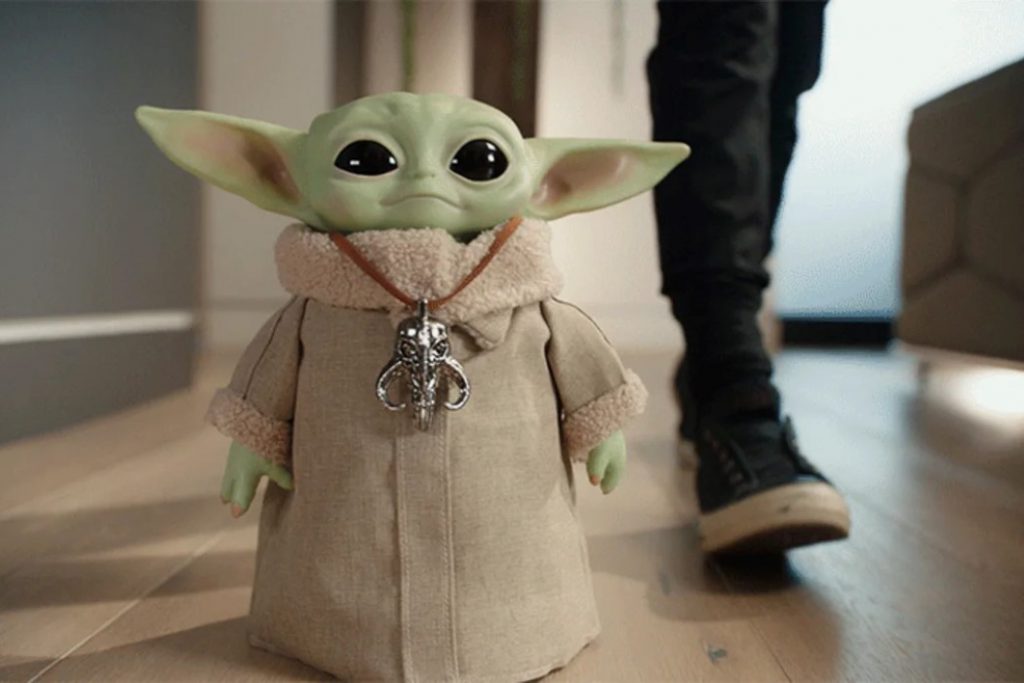 Mattel's Baby Yoda Toy Sports A Remote Control That Lets It Wiggle Its Ears And Waddle Around The House!
With the Season 2 of The Mandalorian hot on its heels, Mattel and Disney have launched perhaps the greatest toy ever made…
more
This Company Wants To Track Every Single Product In The World.
EVRYTHNG puts an identity to, well, everything that we use from day to day, via smart tags and labels on packaging, which can give both brands and consumers information about any individual item—whether a polo shirt, a Coke bottle, a laundry detergent, or a packet of smoked salmon…more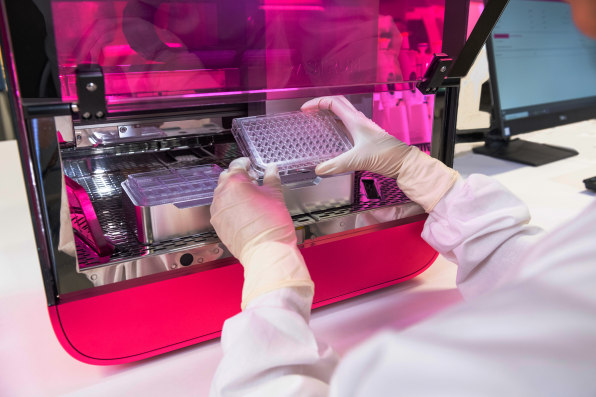 This 3D Printer Produces Living Cancer Cells So Scientists Can Test Drugs On The Real Thing

Since the invention of 3D printing, we've seen the possibilities for the technology widen, from printing household trinkets to entire houses. But in the lab, 3D printing has moved to a different level: "bioprinting," the printing of three-dimensional living objects…more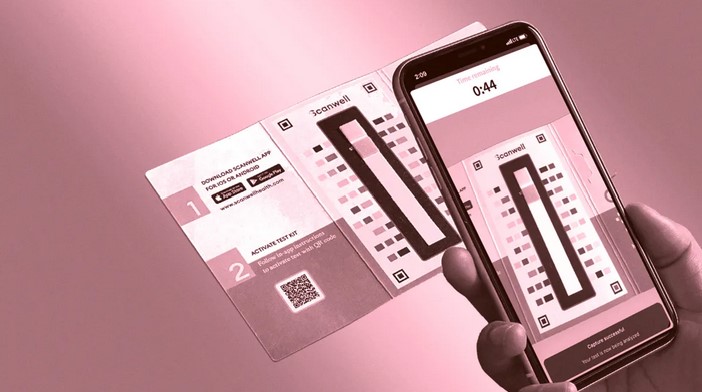 This Medical Test Startup May Soon Have Approval For A Home Test For COVID-19

If approved, the blood test could show if your immune system has developed coronavirus antibodies. But a positive result isn't a license to return to work…more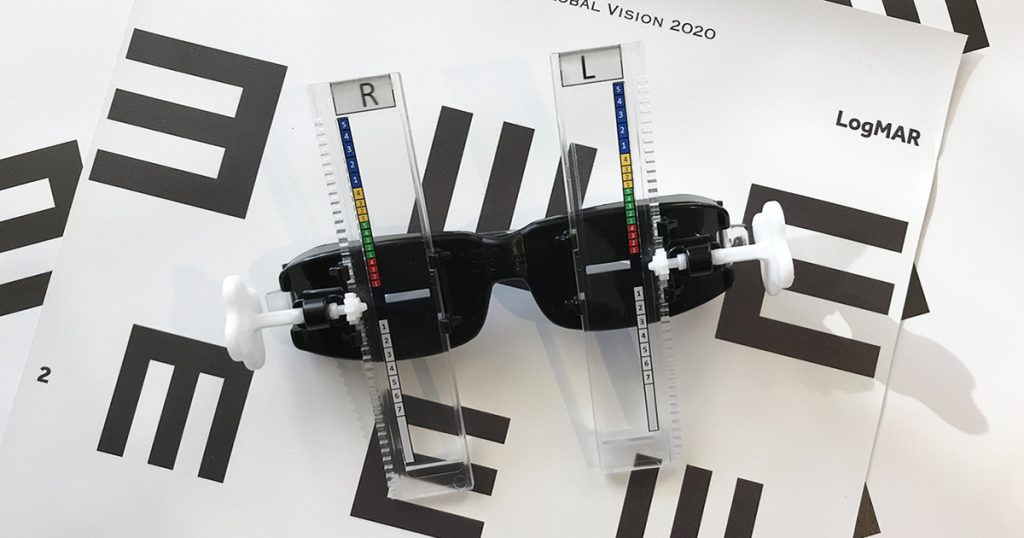 When There's No Optometrist For Miles, This Kit Can Still Fill A Prescription.

Global Vision 2020 is a nonprofit that Kevin White founded in 2009. Their main goal is to provide inexpensive and effective eyeglasses to people in impoverished countries. Recently they have had a tremendous amount of success, recognition, and funding, but it was not always that way…more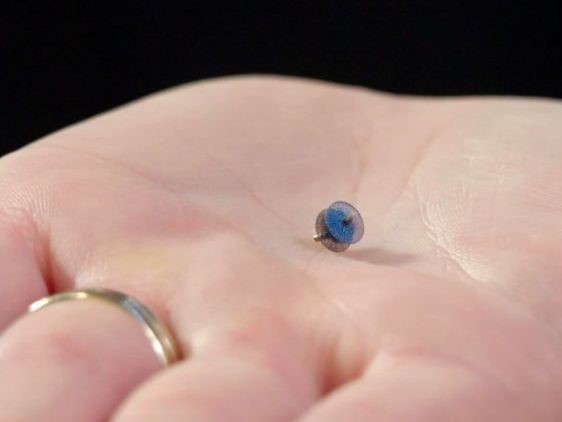 A Pea-Sized Device Is Approved To Close Holes In Hearts Of Tiny Infants

The device, smaller than a pea, is used in a minimally invasive procedure to treat patent ductus arteriosus, a life-threatening opening in the hearts of premature infants and newborns that requires urgent corrective treatment…more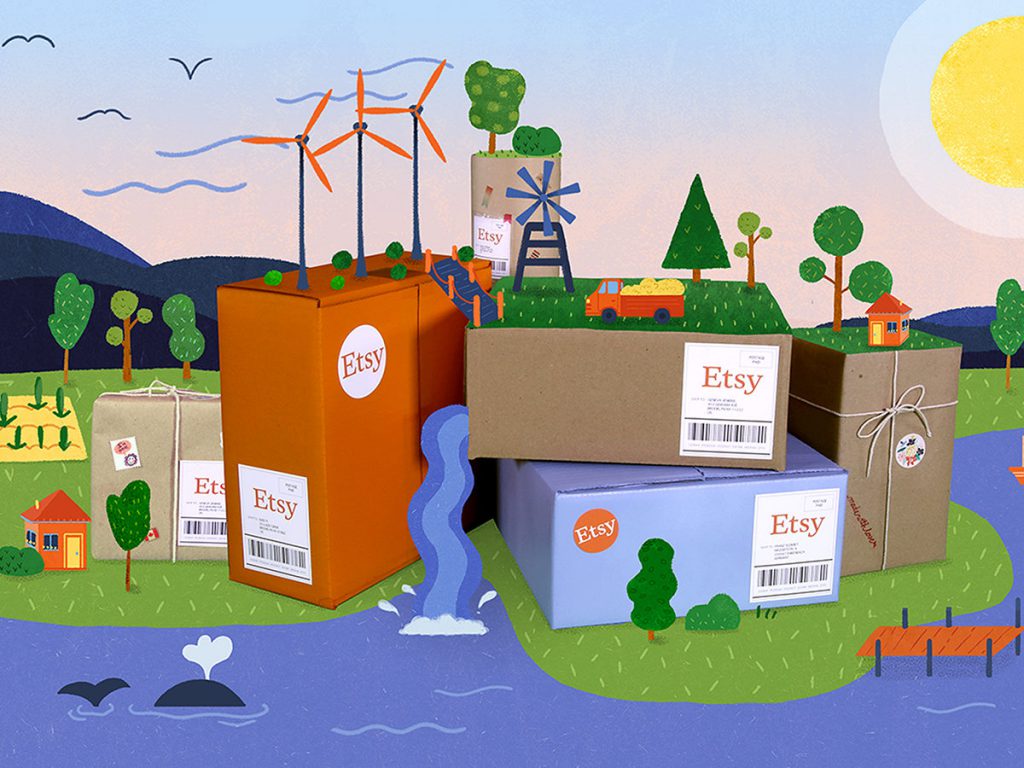 Etsy Offsets The Entire Carbon Footprint Of Its Shipping.
As sellers ship their handmade and vintage treasures off to happy new homes around the world, Etsy has both the power and the responsibility to help mitigate the environmental impact, which is why it announced that Etsy is becoming the first major online shopping destination to offset 100% of carbon emissions generated by shipping…more
Go Back